We believe there's
a better way

to execute your marketing ideas.
When you're able to delegate the tasks that feel heaviest in your business, you have more flexibility and time to do what you're passionate about. That's why we empower small business owners to hand over their marketing minutia and finally get back to working on things that matter most.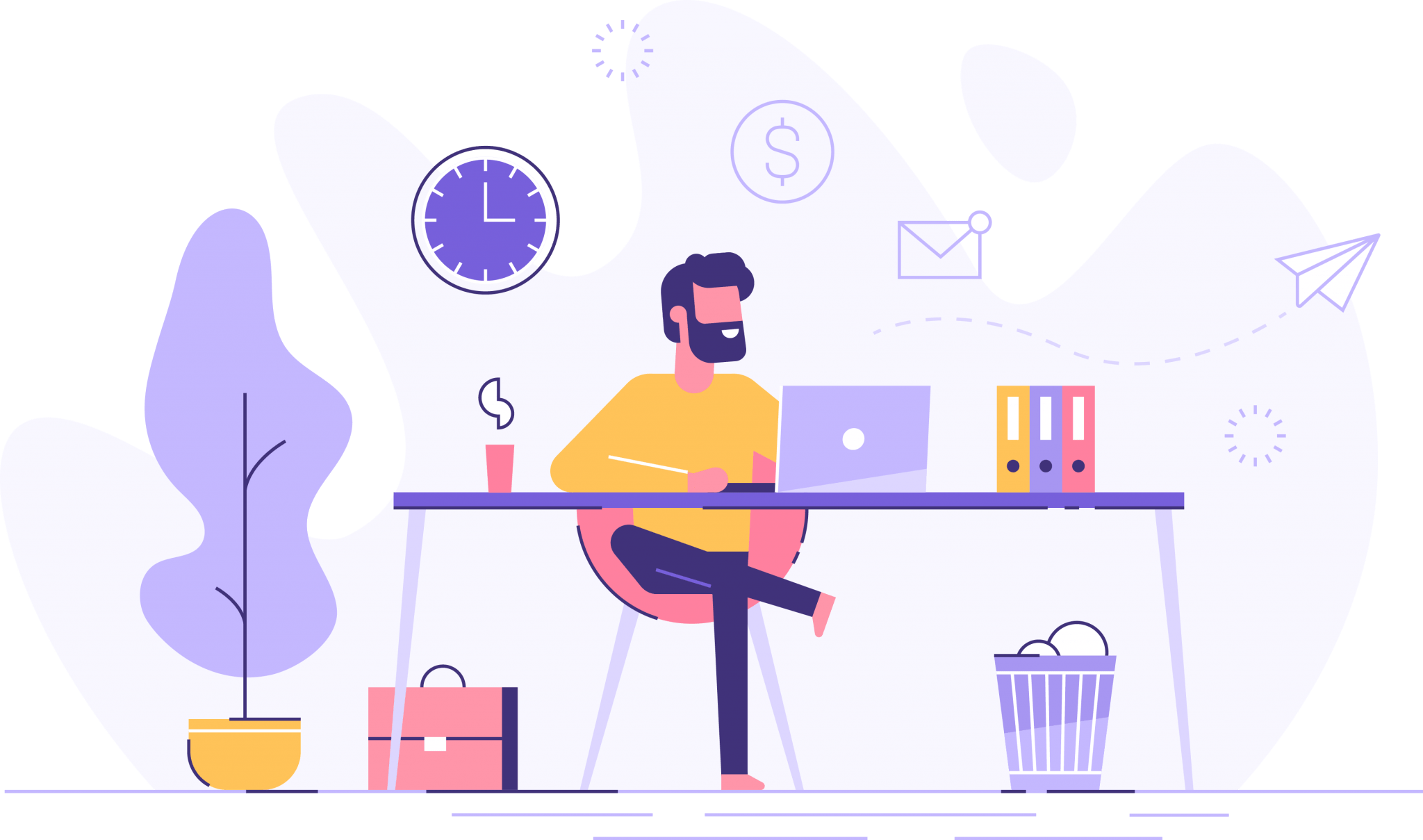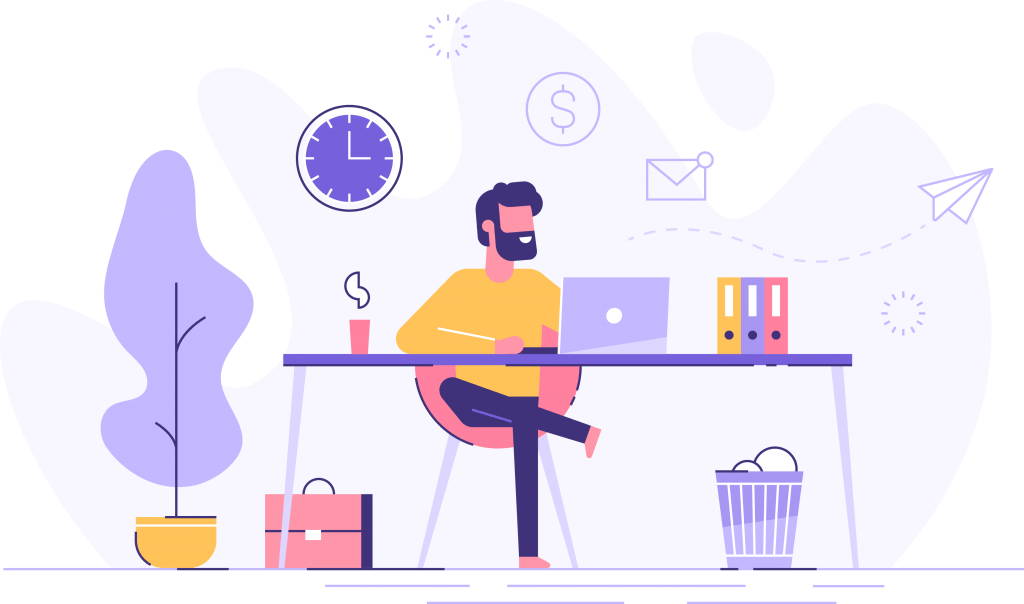 Our motto: Team Work, Makes Your Dream Work
In addition to creating more freedom and peace of mind for entrepreneurs, we believe passionately in having fun, crushing goals, loving on friends and family, eating tacos even when it's not Tuesday, and living with authenticity + integrity.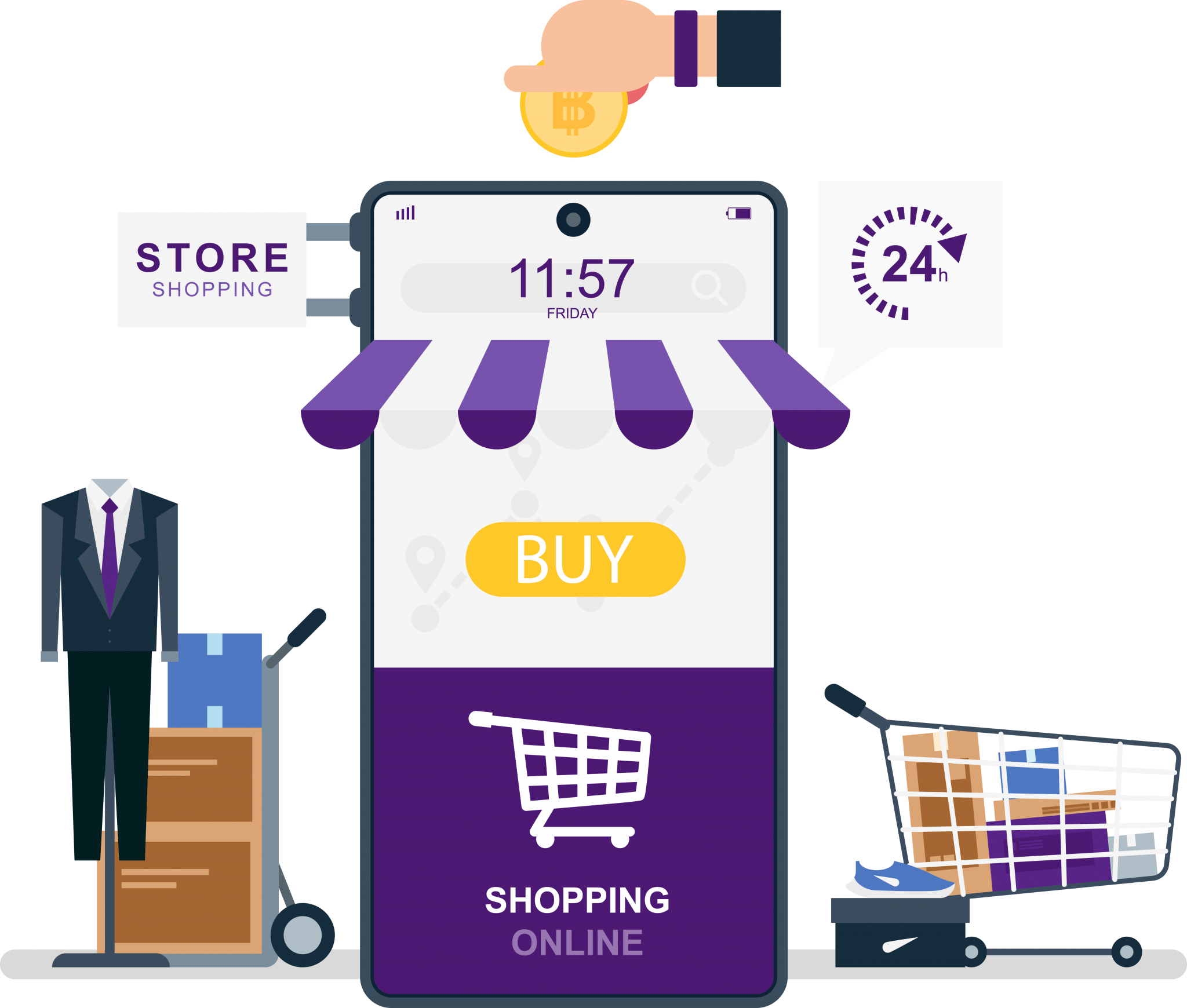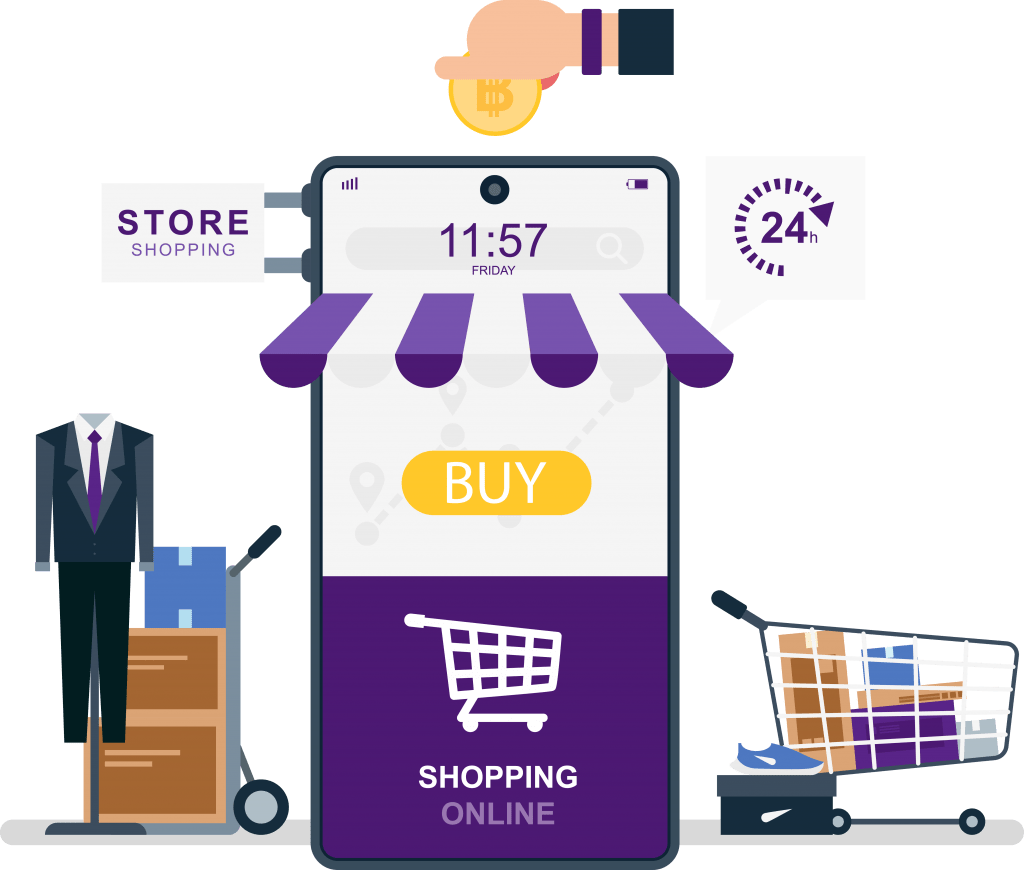 DeskTeam360

came to life when we saw a huge missing for small business owners.
Most entrepreneurs start with a vision to change the world and hustle like crazy to get their company off the ground. But there comes a time in every business when you reach a ceiling; the only way to keep growing is to get some help.
When it comes to marketing, we noticed you have three options to offload the workload weighing you down:
Fork over your profits and hire an expensive marketing or design agency;
Keep your profits and take a chance on an unknown freelancer one project at a time; or
Interview and hire in-house help (which includes paying out benefits and employee taxes)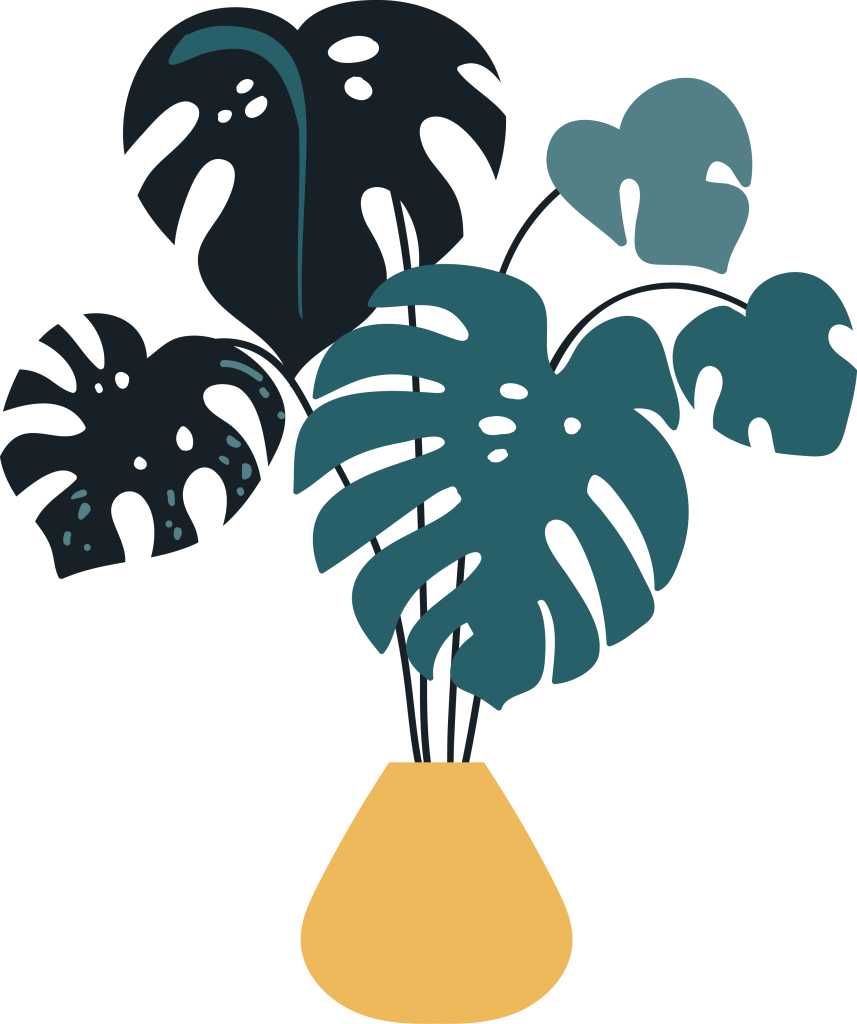 That's when we had our
"a-ha" moment!
The service that was missing for small business owners was stellar ongoing marketing support that was dependable and affordable.
So we set out to create DeskTeam360 — a company would open up new possibilities for small business owners. A company that gave back time, saved money, and restored sanity. A company that helped you delegate and execute your big ideas so you can keep coming up with innovative ways to grow and serve your clients.
We love that you love to hustle, but you don't have to hustle alone.
Hand over your first task. We got you.
Meet the Engine of DeskTeam360