The Background
My Business, Bobby K Designs, is a landscape design company. We work with our clients to develop a beautiful-looking yard that fits their needs and desires. I have over 15 years of experience with my previous company, Rescue Landscaping.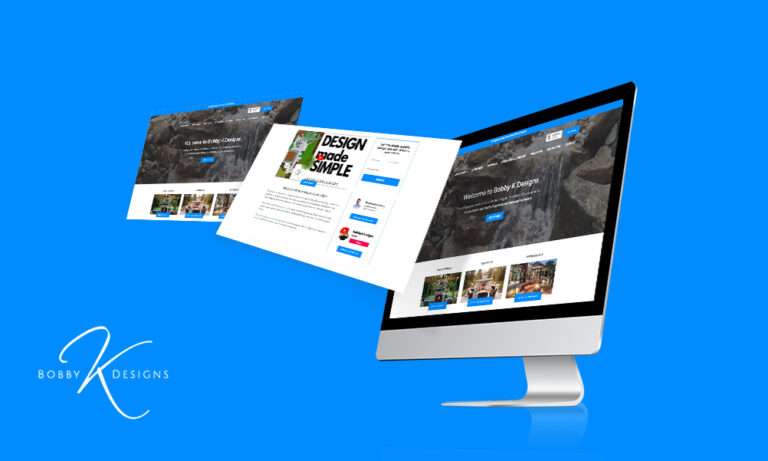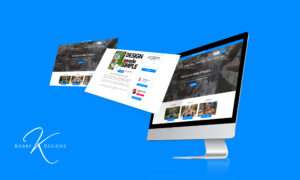 The Process
I first met Jeremy at a conference; I went up to get a plate of food, and you were right next to me. We started talking about each other's businesses, more mine, just barfing out on him, "I'm trying to do this and that," he said, "we can help you with that." So we set up a call, and it was cool to hear all the different things that DeskTeam360 could do. Anything that my brain wanted, they had either done before, they could do, or they were going to find a way to help me do it, and now we've been with them for seven months.
DeskTeam360 is great at what I like to call website face lifts, taking a website and reshaping it, and remodeling it into something that looks good and fresh and new. Their team's got a lot of experience with websites and putting a website together.
So the first win we had with DeskTeam360 was when we wanted to have a Black Friday or Cyber Monday sale for this course I put together. I wanted to launch a marketing campaign. If we could get one student with this, that would be great. It was like a time crunch. It was a big time crunch, and we got it put together, and I did end up getting a student out of it.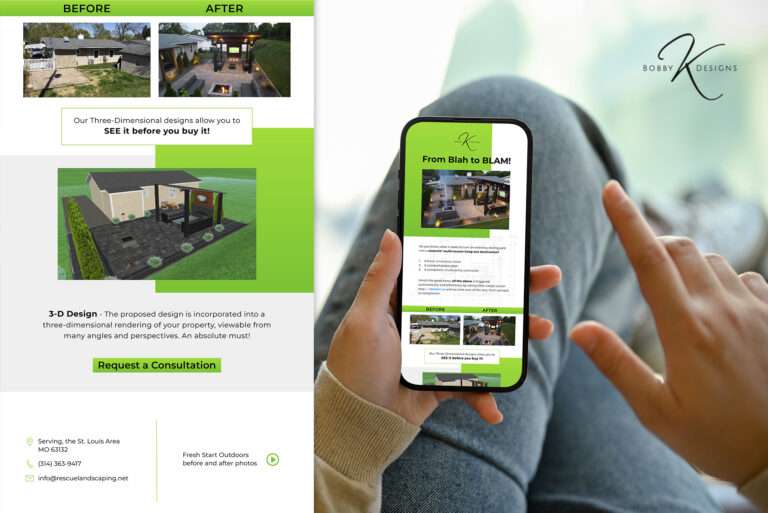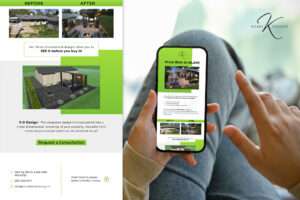 The Results
Before I started using DeskTeam360, I had a coach that I would use to help grow my business, but I couldn't do that and work in my business. And now, after working with Jeremy for seven months, I can work on what I need to do to grow my business while they work on the digital side.
There's always understanding, and it comes from a place of compassion and care for other human beings and not about putting money in the bank. That's the difference between this company and a lot of other companies. They're all about revenue and numbers. This company is about affecting and transforming people's lives. That's why you work with a company like this.
Bobby K Designs
"DeskTeam360 Has Saved Me Four To Five Thousand Dollars A Month"
"They Are About Affecting And Transforming Lives"