The Background
My business, First Call Digital Agency, is based in Montana but serves all of the US. We specialize in MSPs but offer full-service digital agency work, including ads, social media, web development, graphic design, and print materials.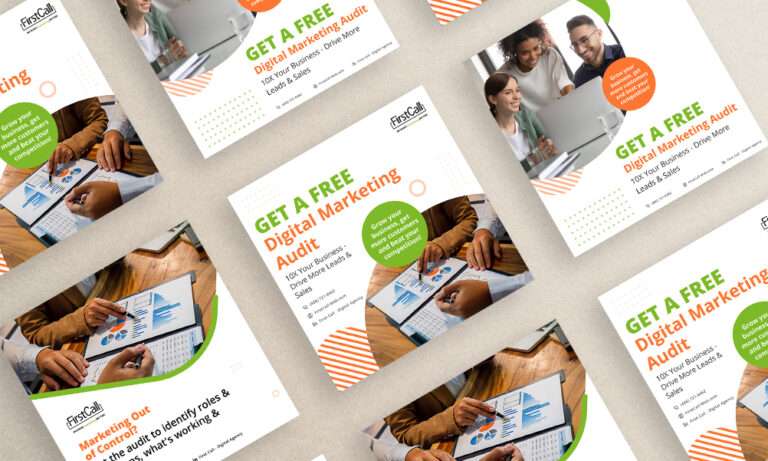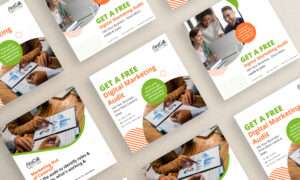 The Process
We heard about DeskTeam360 through Duct Tape Marketing. They had switched from a previous agency to DeskTeam360 and were raving about how awesome it was. When we read about what DeskTeam360 offered, the value and diversity of the tickets we could issue covered many services we wanted to start off-boarding. We heard great reviews on the quality, delivery, and you were going to fulfill many roles we were missing. Now we have been with DeskTeam360 for about a year.
When we started, we only offered web services, and a few years ago, we started expanding our digital agency package and refining that. And so, we were doing some things internally but outsourcing a lot of the graphic design work to a dedicated vendor. We had spread ourselves out to various vendors, issuing things piecemeal and having to tend to many different people. It was more time-consuming, and pricing variables were all over the place. Now, with DeskTeam360, we can reliably and easily issue tickets and have consistency of delivery. I could breathe. It's like, this is much better.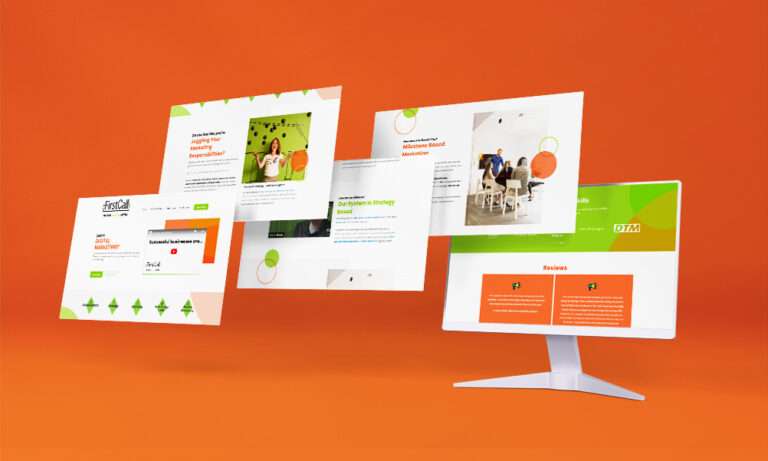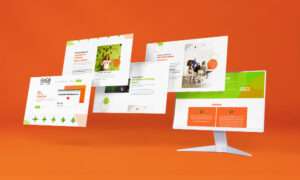 The Results
Before working with DeskTeam360, we had a different outsourced agency for many of the same things, although they didn't quite have the scope that DeskTeam360 does. We were outsourcing our web development and a little graphic work, but not many things. We kept having delivery times that were not consistent. They would provide an estimate, but it wouldn't be accurate. The quality was all over the place. And so while it was good to be able to put something off and say, Okay, I need to have somebody else work on this, the back and forth we had to do was so significant that it was impacting our delivery for the clients, but with DeskTeam360 we don't have that problem.
I can't quantify how much time DeskTeam360 is saving us. We don't have to tend to all these little service tickets. I know I can send them a ticket and record a video explaining what we need. And I know it's going to be delivered quickly. DeskTeam360 has saved us so much money and has allowed us to grow more predictable and exciting way.
If you are considering making the switch, I would ask you, "How much do you value your time?" You can accomplish so much more if you can delegate to a team in which you can have confidence. And this is a team that you can put your trust in.
First Call Digital Agency
"DeskTeam360 Has Allowed Us To Grow In A More Predictable And Exciting Way!"
"If You Need A Team You Can Trust, DeskTeam360 Is Right For You!"