The Background
Fit Bodies 4 Life's founder Kim Lipe is a personal trainer, nutrition coach, and a fitness Guru. She's helping women with her own fitness programs, meal plans, and supplement line at https://FitBodies4Life.fit . When we first started working together she was just about to launch her supplement line and DeskTeam360 designed all of her product labels and website, and developed the eCommerce site on Shopify.
After the person who was helping her got "too busy", she had a hard time getting things done. When the contractor had another baby she couldn't keep up and Kim realized she was stuck without this person.
Then she found DeskTeam360 and was blown away that it was just about a third of the cost and the turnaround time was way faster than her contractor. After we did her designs and developed her site she had a level of confidence because all of her digital assets looked more professional and her community loved the changes too.
The Process
She likes to submit her tickets via email and just reply back and forth without ever having to log into DeskTeam360. She sends an email telling us what she would like done, and boom she gets it back the next day if not sooner. She gets 3 versions and can use them or tell us some changes she would like to make, and those revisions get done super fast.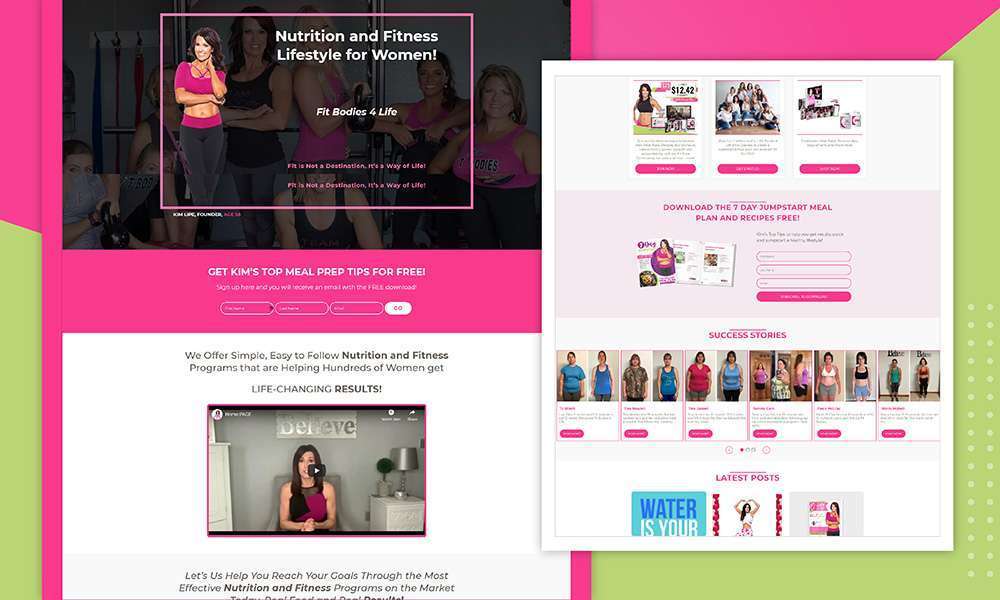 The Results
She immediately went from using expensive contractors, being totally reliant on their time frames, and feeling frustrated, to saving…
A bunch of TIME: By getting tasks done faster than most contractors
A ton of MONEY: She was able to cut her team costs by 2/3rds
A lot of FRUSTRATION: By not having to be reliant on unreliable contractors she was finally able to have some peace of mind.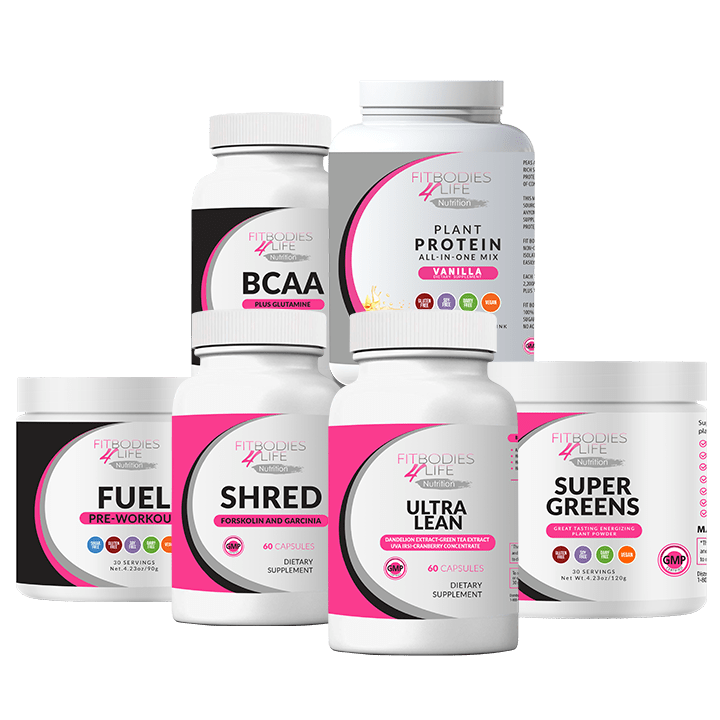 FitBodies4Life | Kim Lipe
"You guys have such fast turnaround times, DeskTeam360 has been a LIFESAVER"
"Reduced Expense From $1,500/month to $500/month
Getting More Done, Faster, And Looking Professional"