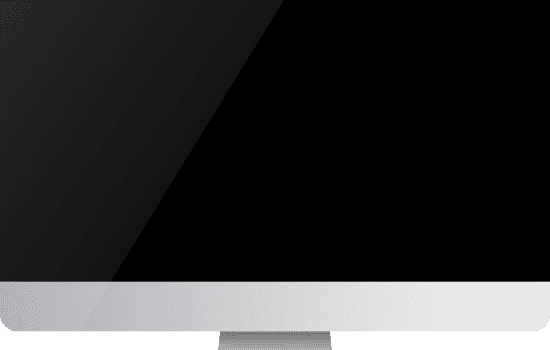 We Offer Unlimited Graphic Design And Website Help So That You Can Focus On The Big Picture And Grow Your Business
Our team of experts are standing by to take care of the tasks that slow you down. Try us today for free!
Request Your FREE First Task Today!
(Unlimited graphic design & technical services)
Here's What Our Clients Say About Us…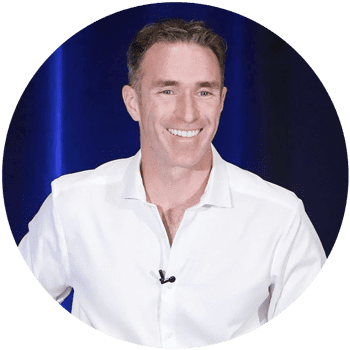 Ed O'Keefe
Owner of Marine Essentials and EOK Live

"I've spent thousands and thousands of dollars on design and tech work, including Infusionsoft stuff. This team has blown me away. So easy to use and task out. And I don't have to repeat myself. I just shoot a short video or write out what I need and they don't come back with questions. I don't even need revisions! They've nailed it first try. I even handed over all of my label work, too. I couldn't recommend them enough. Love DeskTeam 360."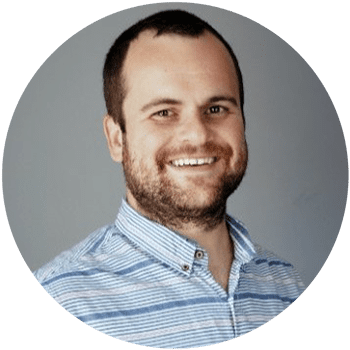 Heath Wilcock
Expert Copywriter, Owner of Fold Soup Copy, LLC

"In my line of work, speed is everything. I've hired freelancers everywhere… but the turn-around and quality were too low for what I needed. DeskTeam360 is the best investment I've made. Fast, thorough, and the best quality work with the fastest turn-around I've ever seen. I tell all of my clients to start using Deskteam360."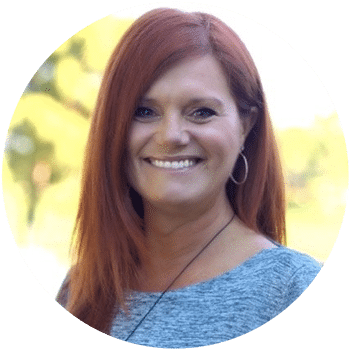 Dr. Lori C. Ebert
Health Educator, Author & Speaker; Owner eLife! Enterprises, llc

"Finally, a one-stop shop! If you want to save time, money, and get excellent customer service – you hit the lottery! For years my business was duct taped behind the scenes and so cumbersome that it stopped me from growing. I've invested in DIY programs, communities and business coaches, but none were a total solution. Some saved time but cost money, others saved money but cost in time. Something was always missing – until now. DeskTeam360 has saved me countless hours and dollars hiring, firing or trying to do it myself."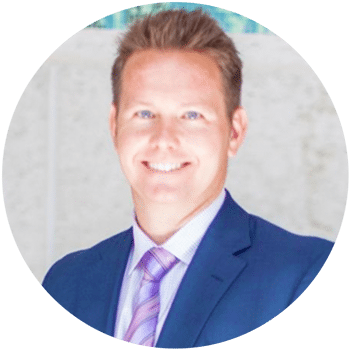 Jeff Quintin
Team Owner & Agent at The Quintin Team Keller Williams

"We have developed a great partnership with Jeremy and his team at DeskTeam360. They are an important integral part of our business each day. They are dedicated, reliable, and very consistent. DeskTeam360 does it all and is a one-stop shop for all your projects and marketing. I love not having the aggravation of trying to hire VA's and manage their work. The time I'm saving is so important to me being able to continually build my team. These guys are the best!"
ATTENTION Entrepreneurs & Agencies:
Get Your First Tech or Design Task Free! – (Limited Time Offer)
Try us for free and we guarantee you'll want to keep us every month thereafter…
Request Your First Task Today!
(Unlimited graphic design & technical services)
When You Become a Member, Here's How it Works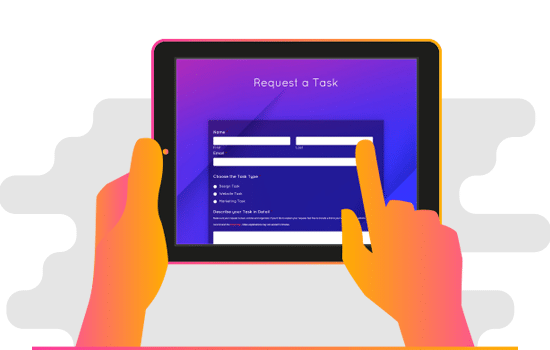 Step 1:
Send Us Your Tasks
Send a brief video or written description of your request.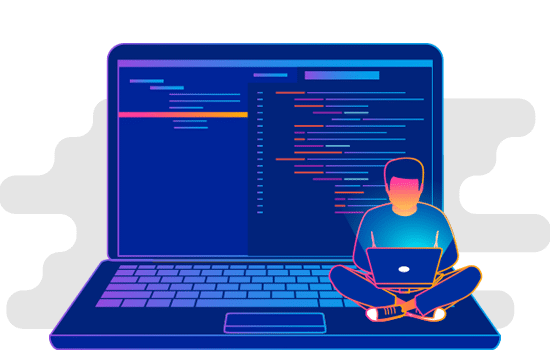 Step 2:
We'll Do the Work
Your dedicated account manager will find the right team member to get the job done and manages the process.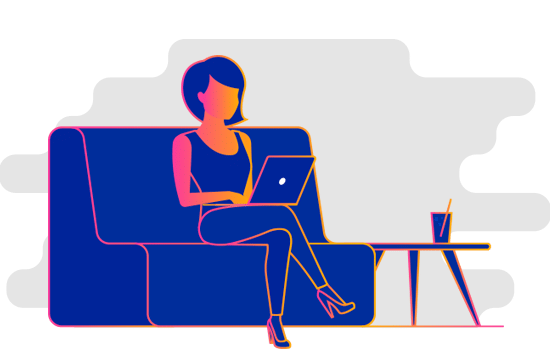 Step 3:
Review the Results
We'll deliver the finished task, wait for feedback and make any changes necessary. ⭐ Satisfaction guaranteed!
Check Out A Few Samples of Our Graphic & Web Design Work
Filter by:
Digital / Web Graphics
Logos
Print
Social Media Graphics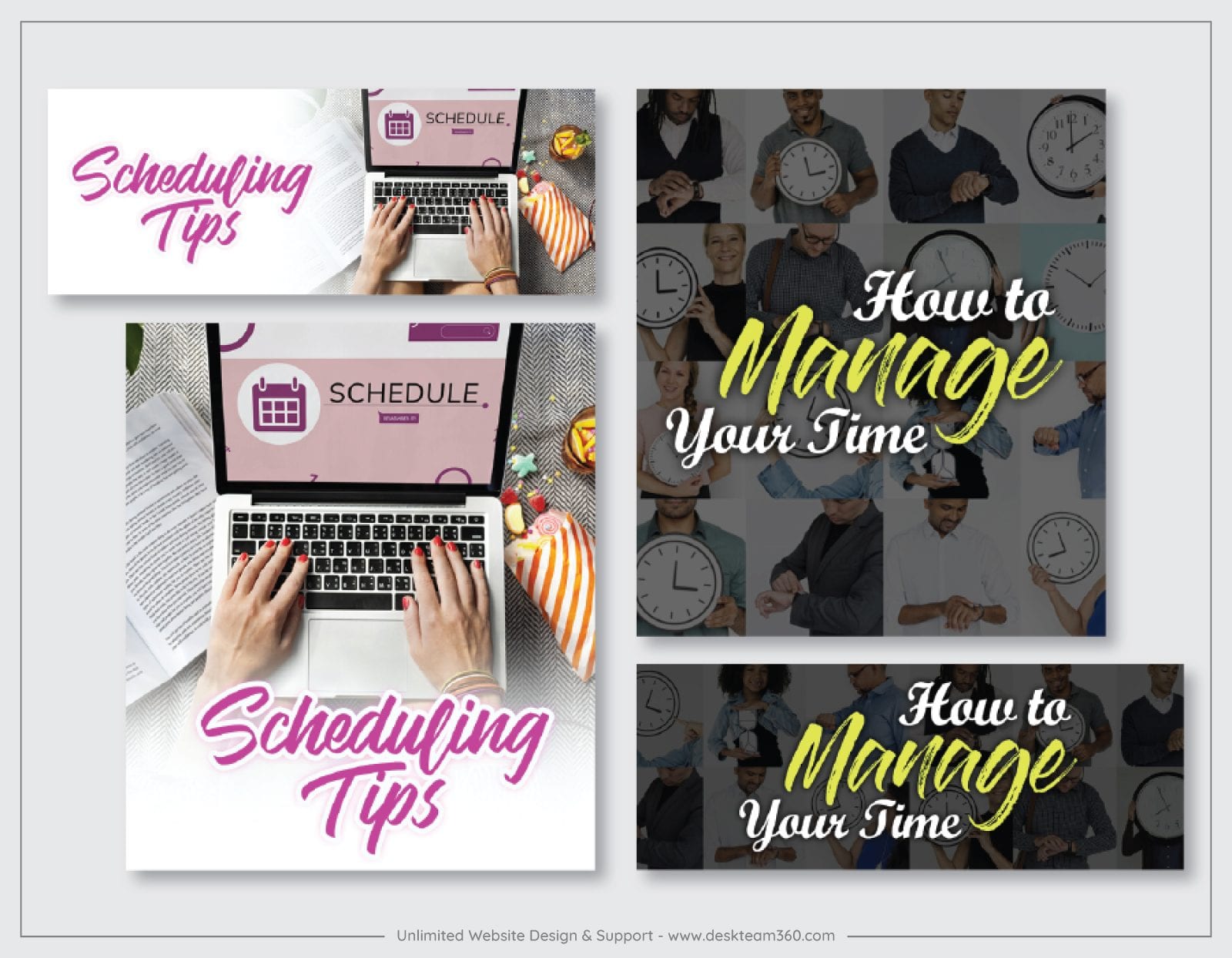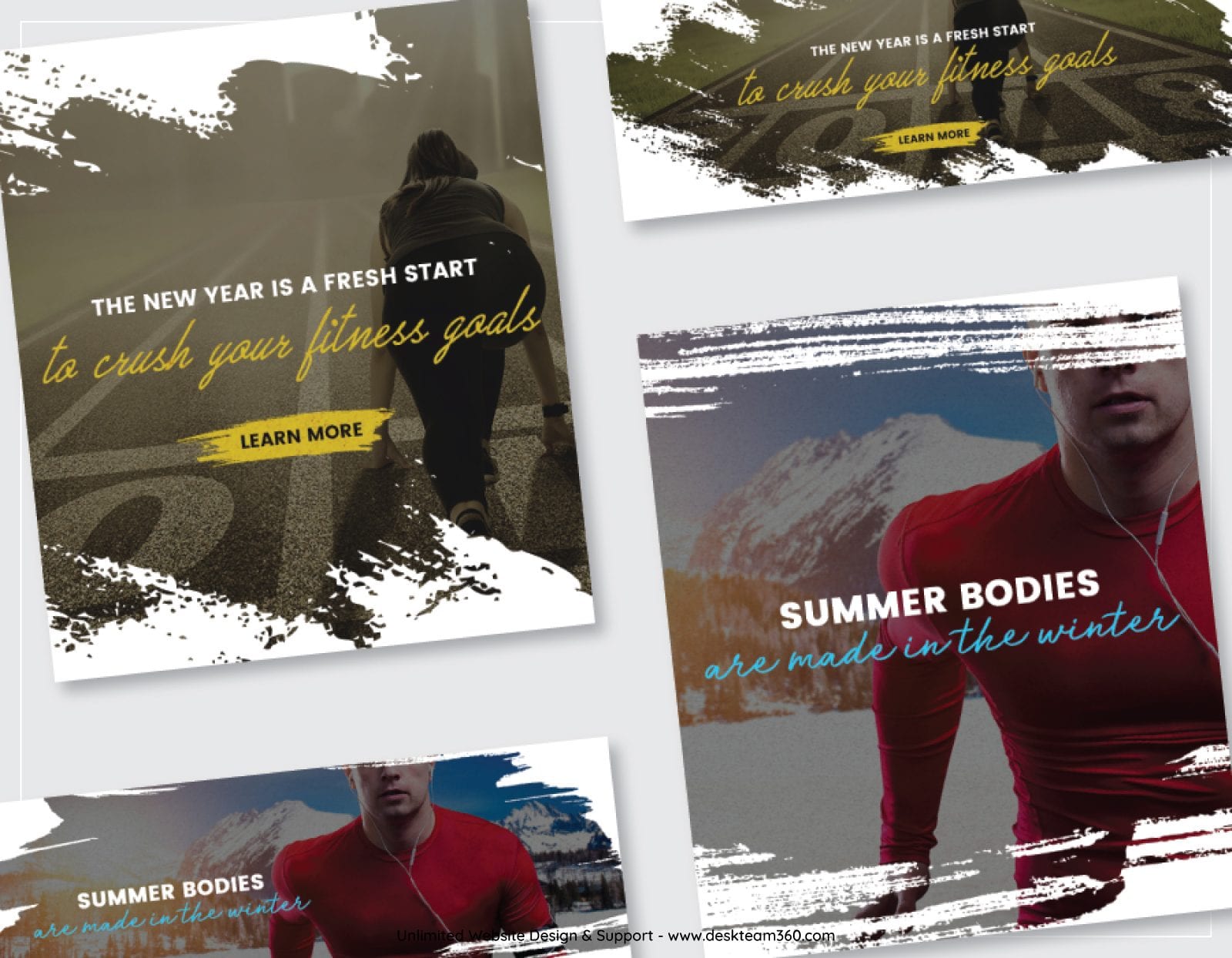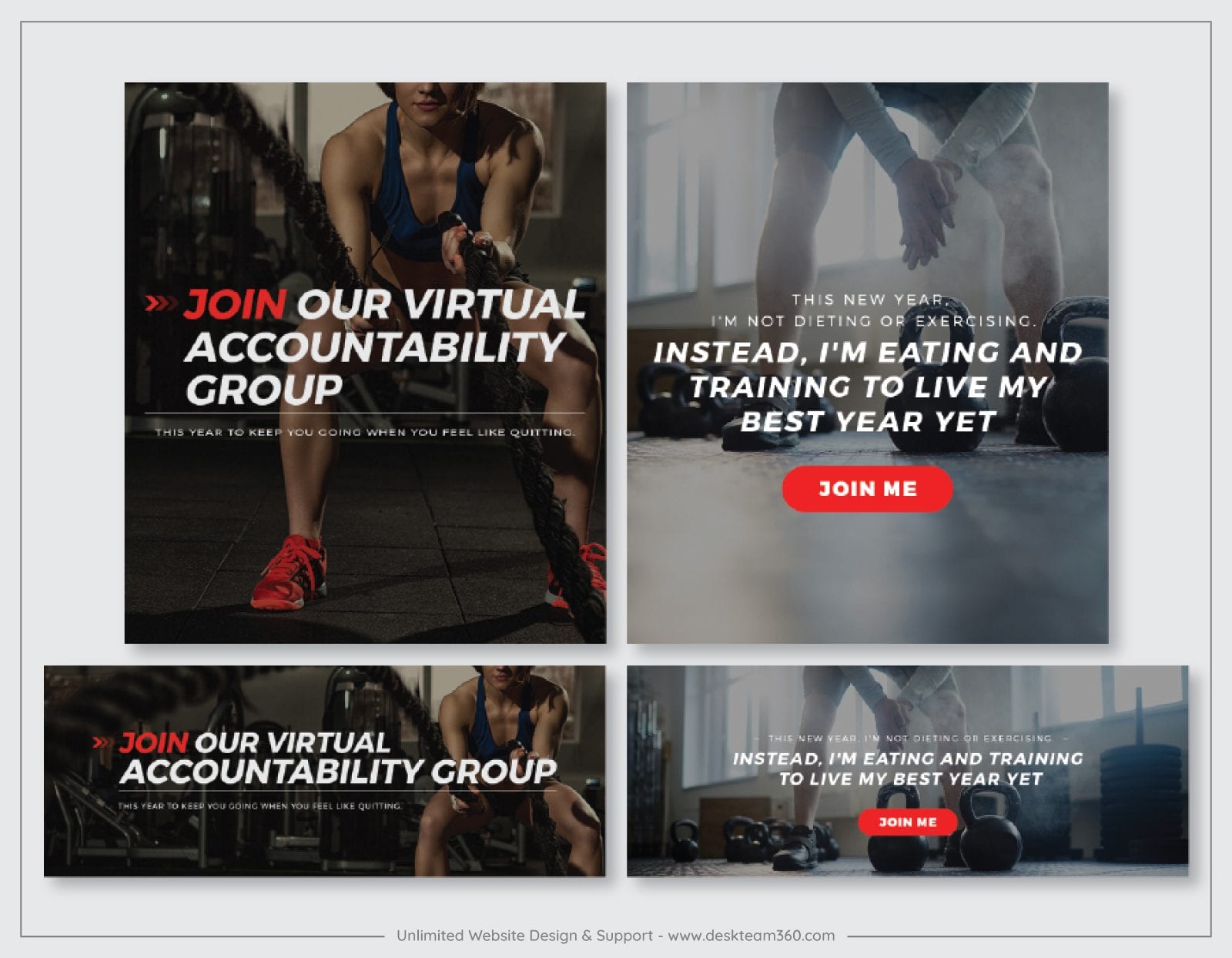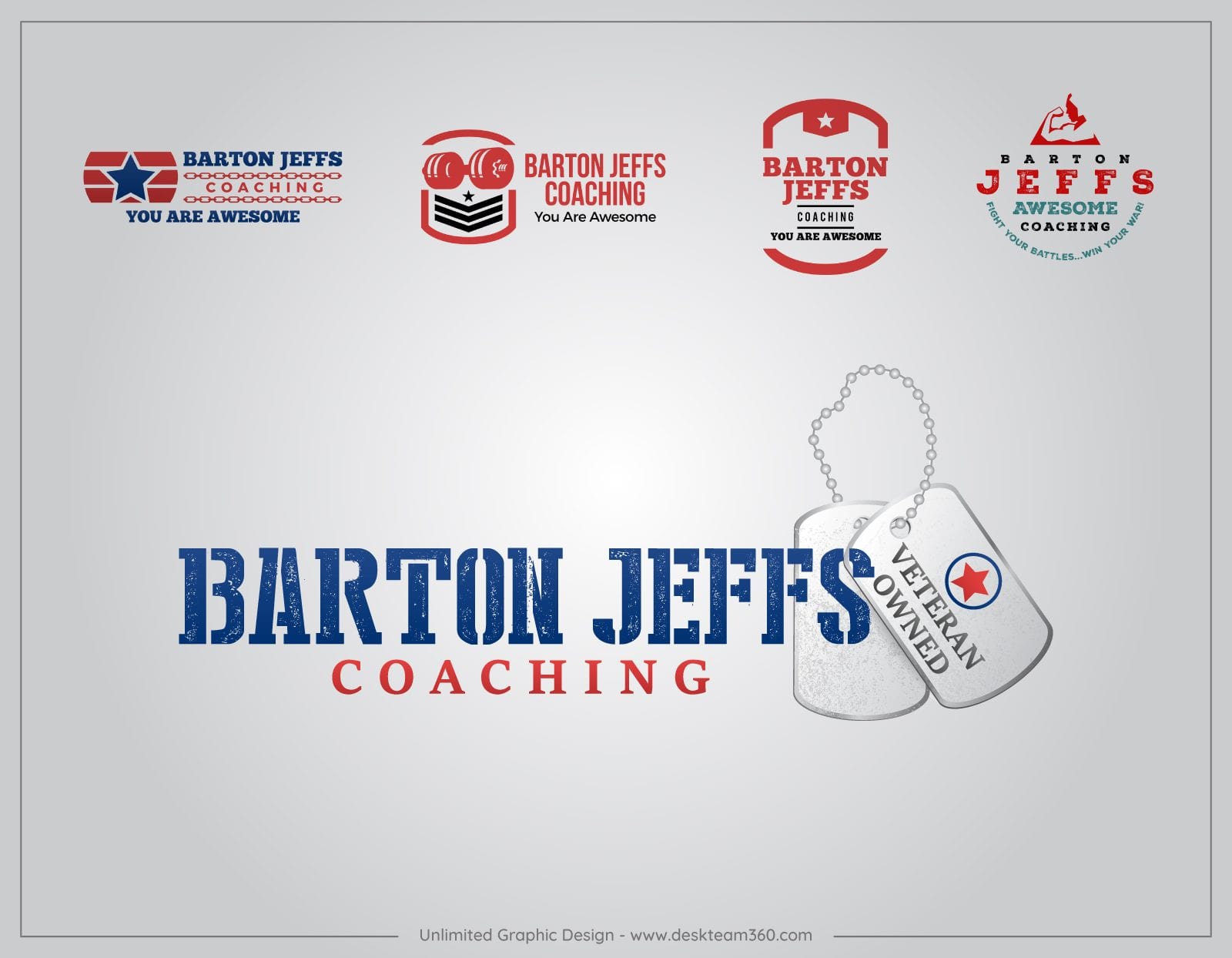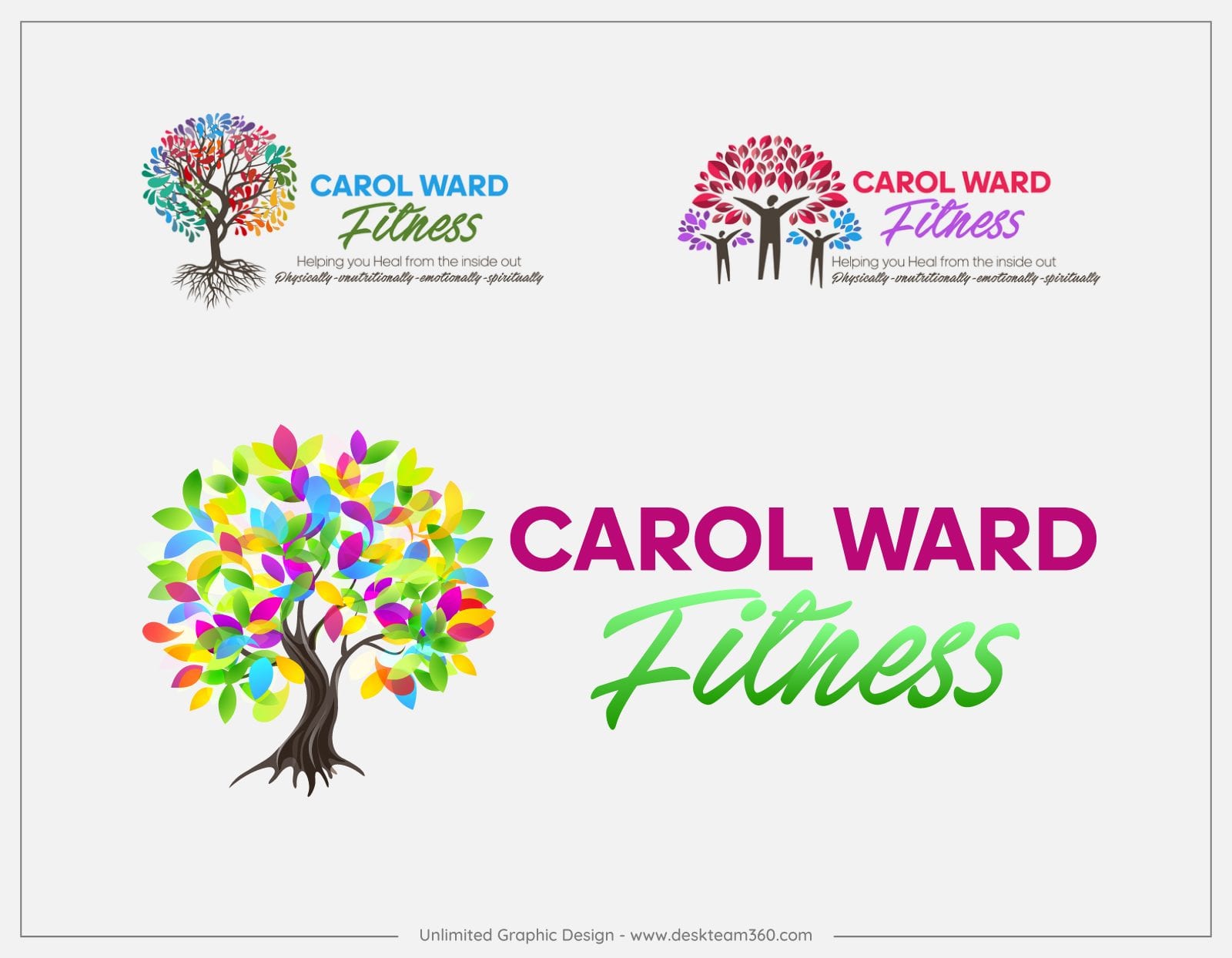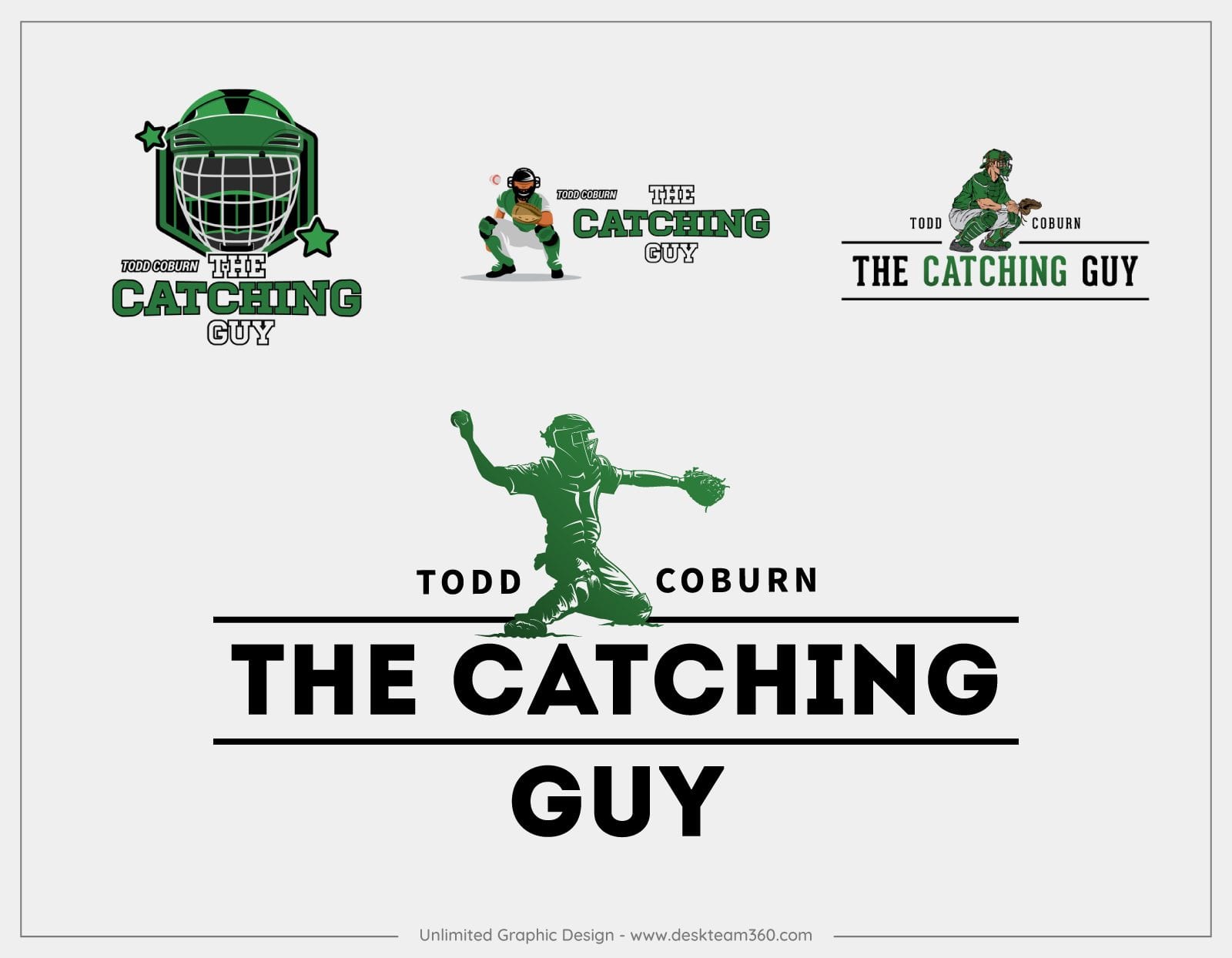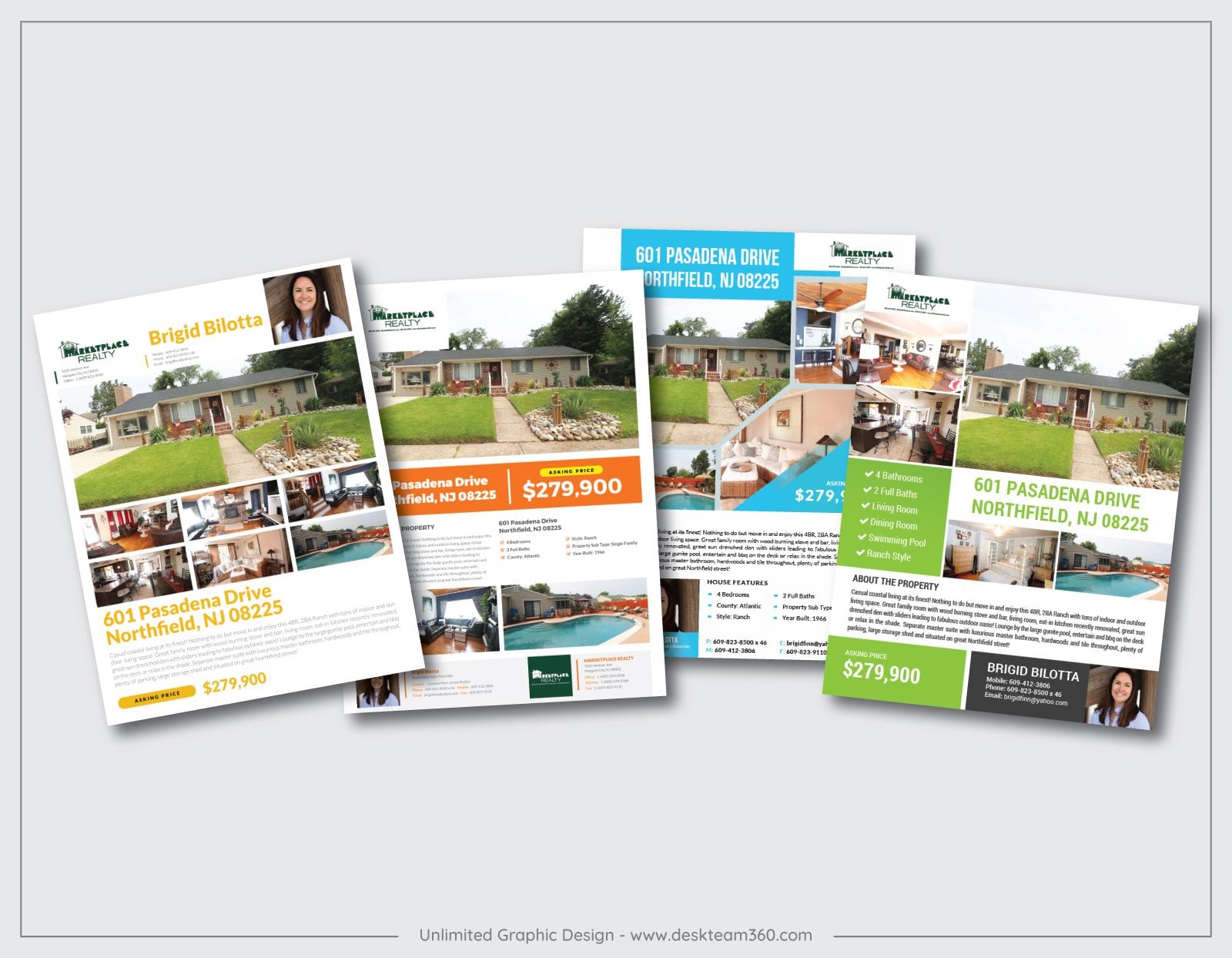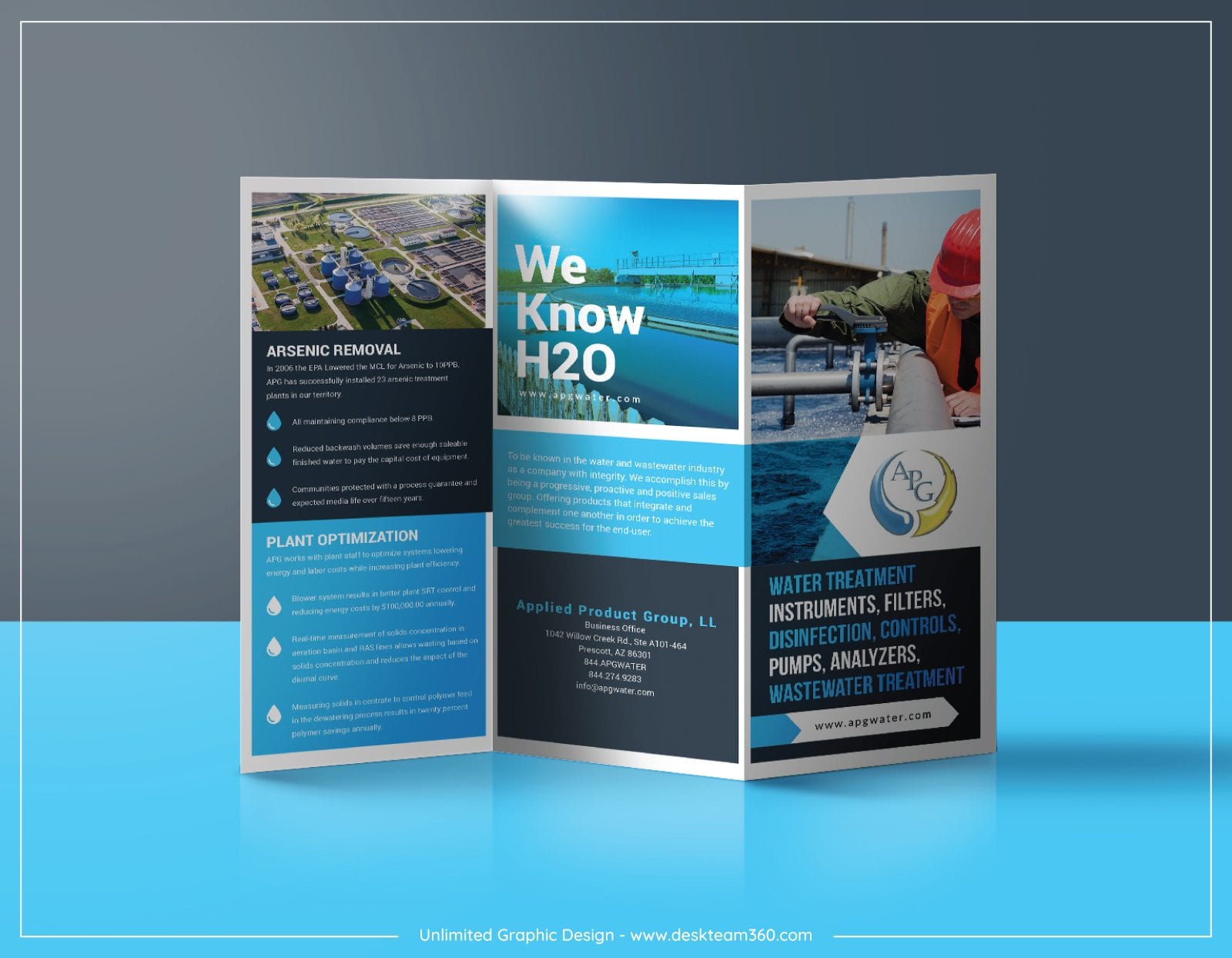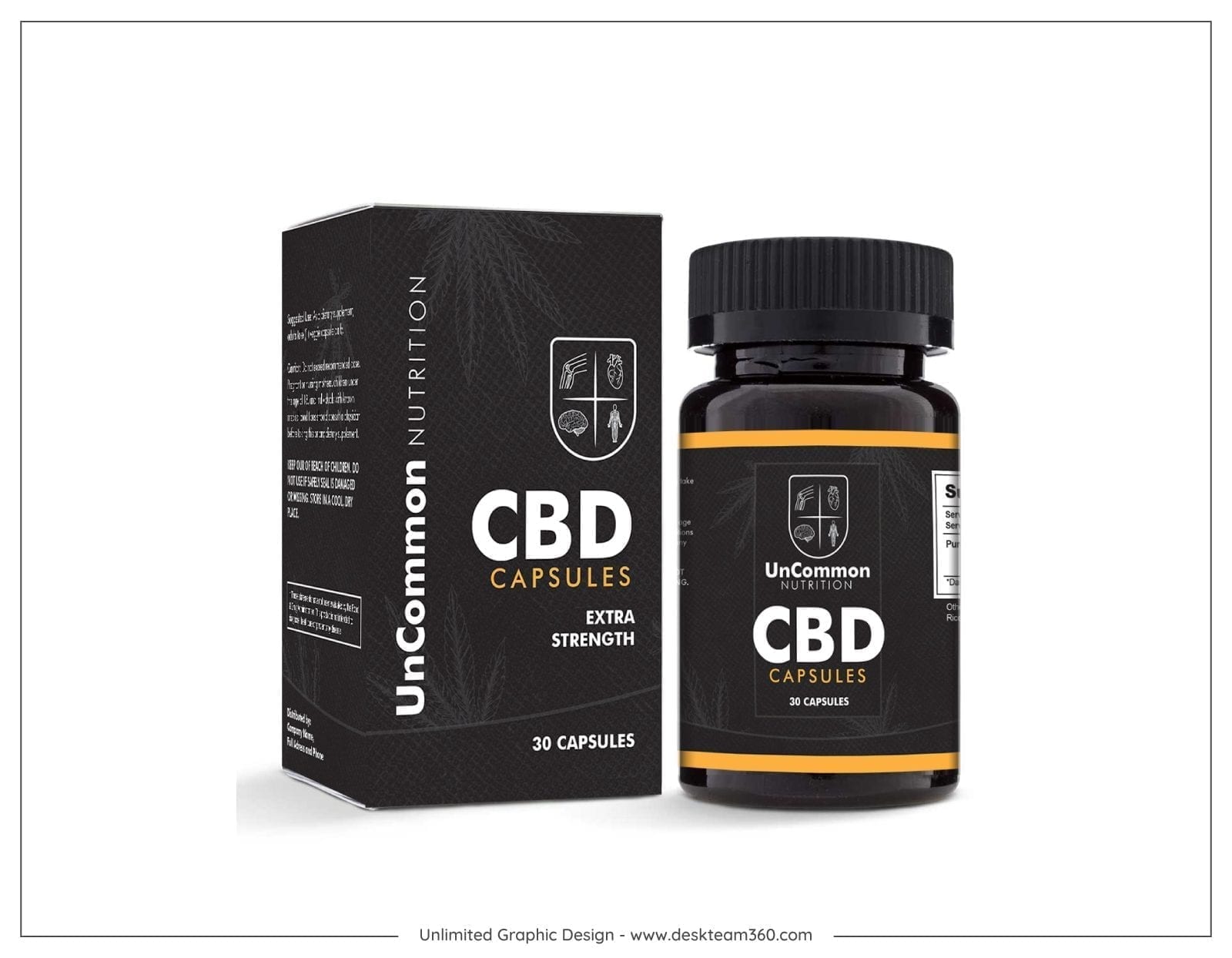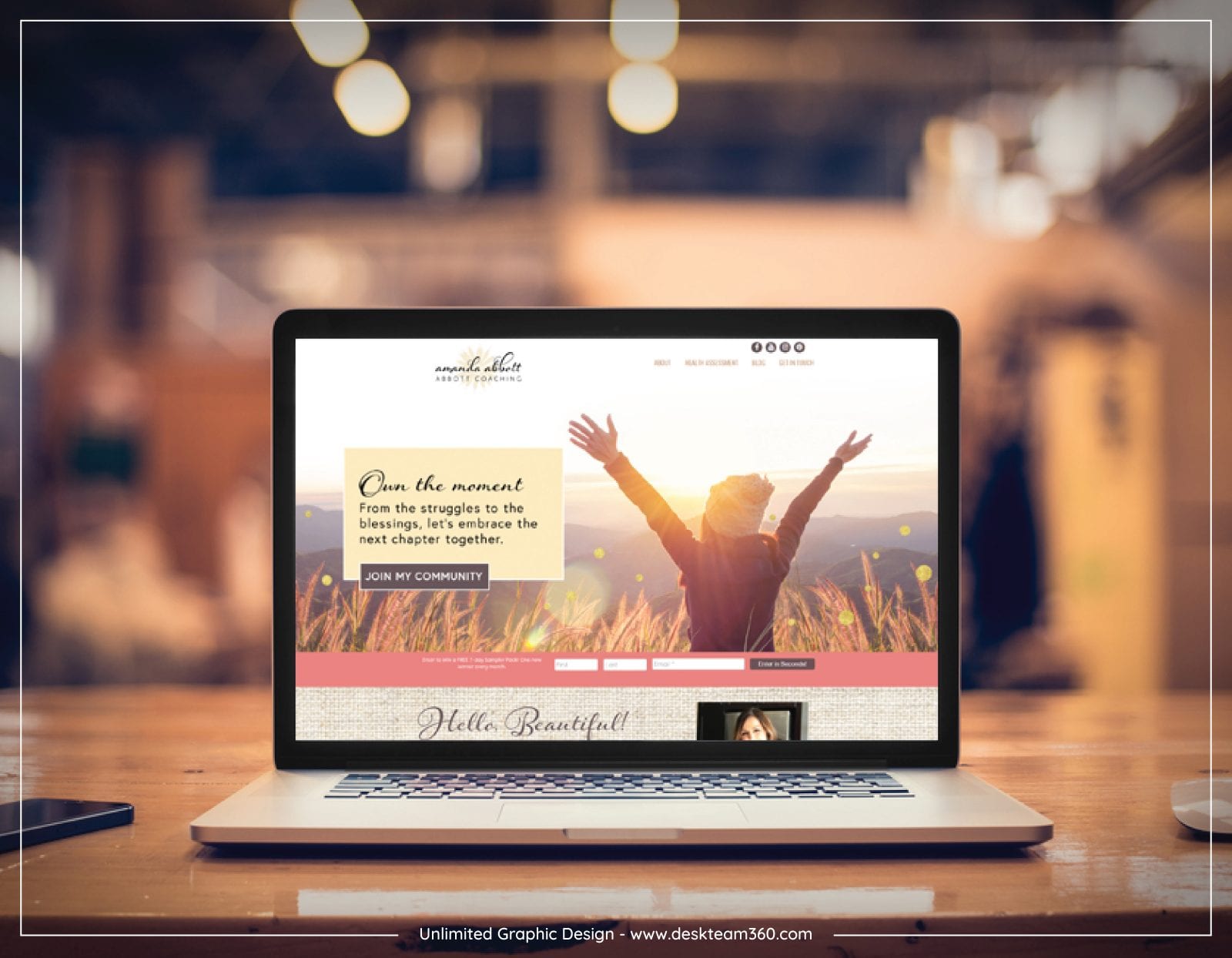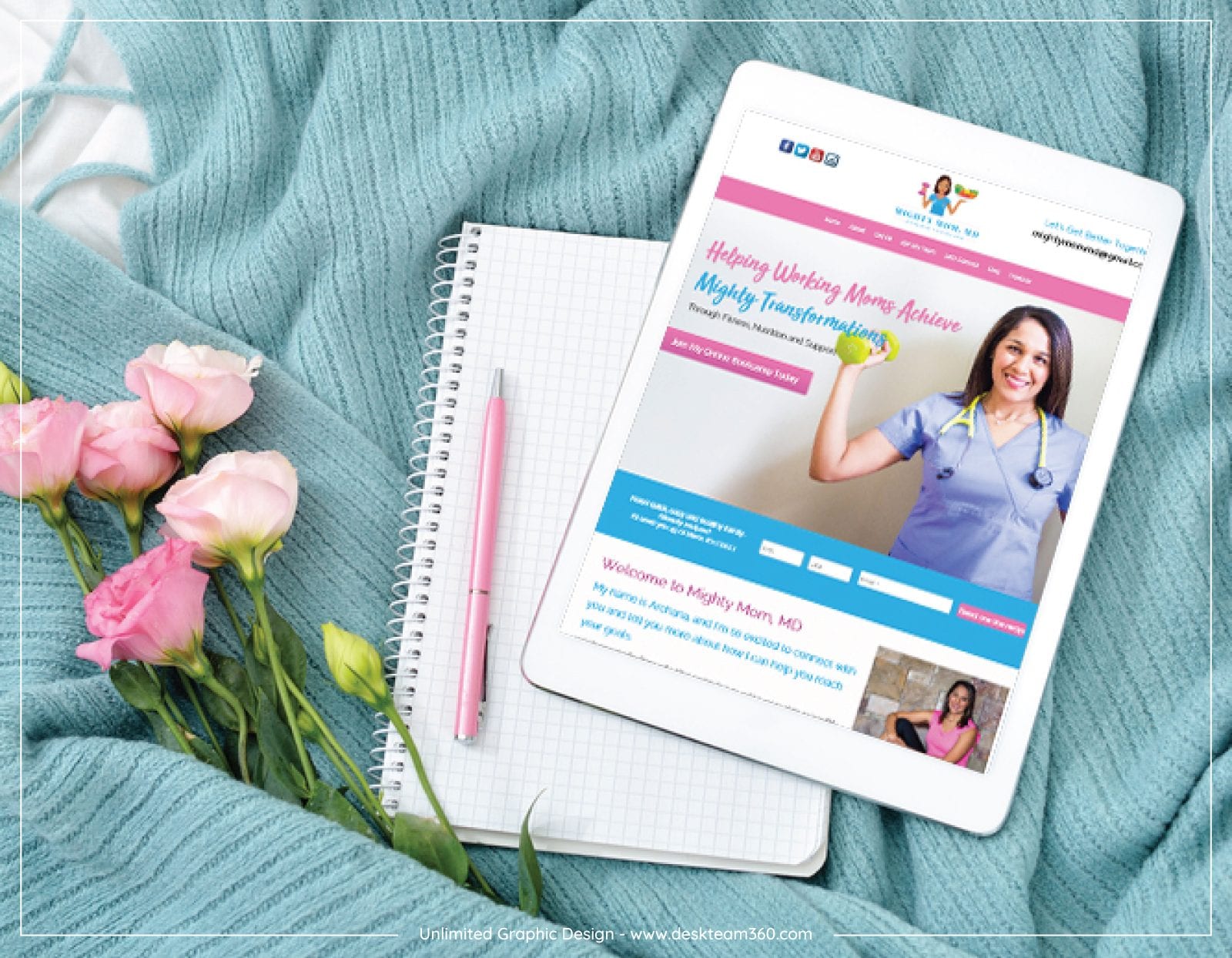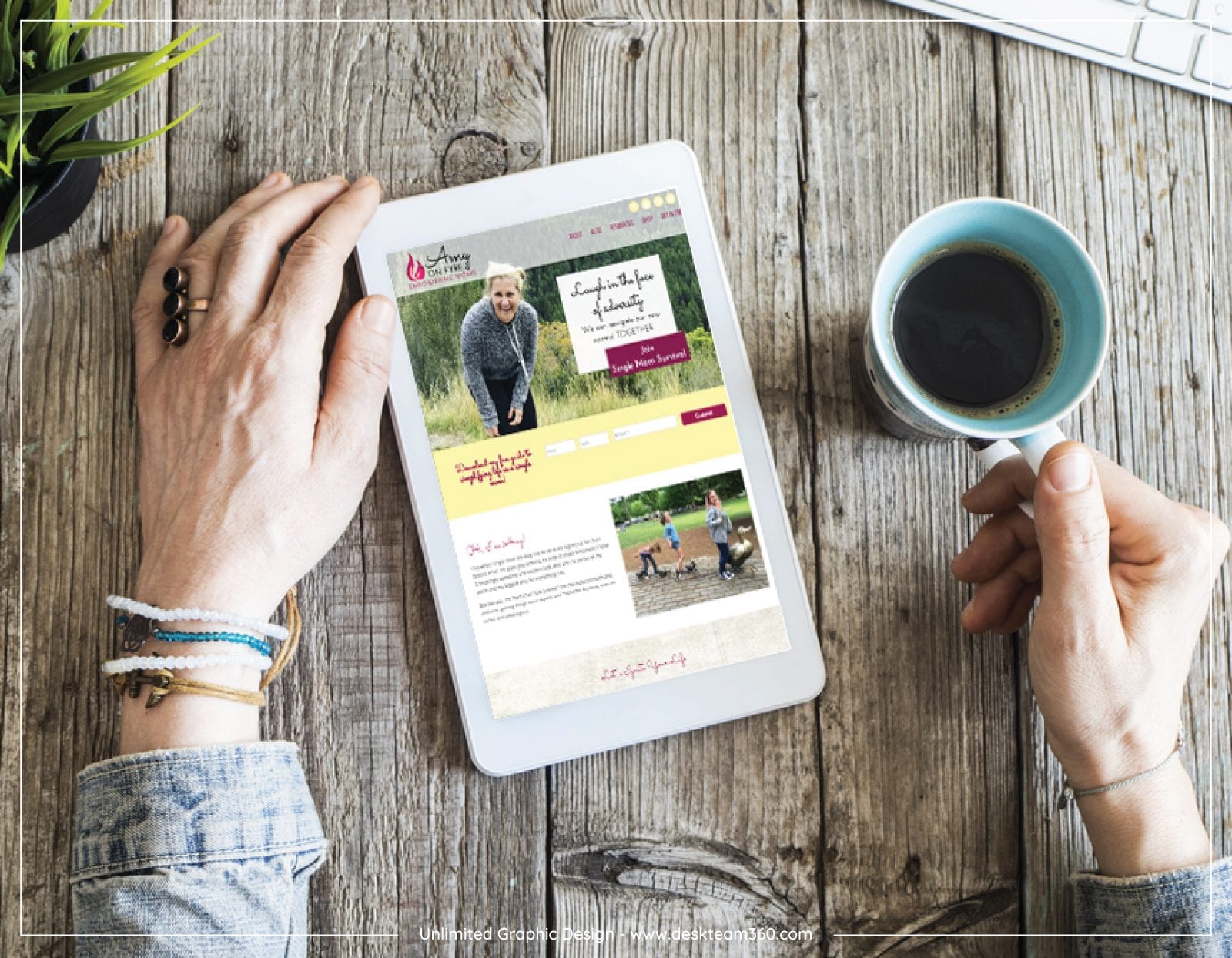 How Do Our Services "Stack Up" To The Rest Of The Competition?
Take a Look For Yourself…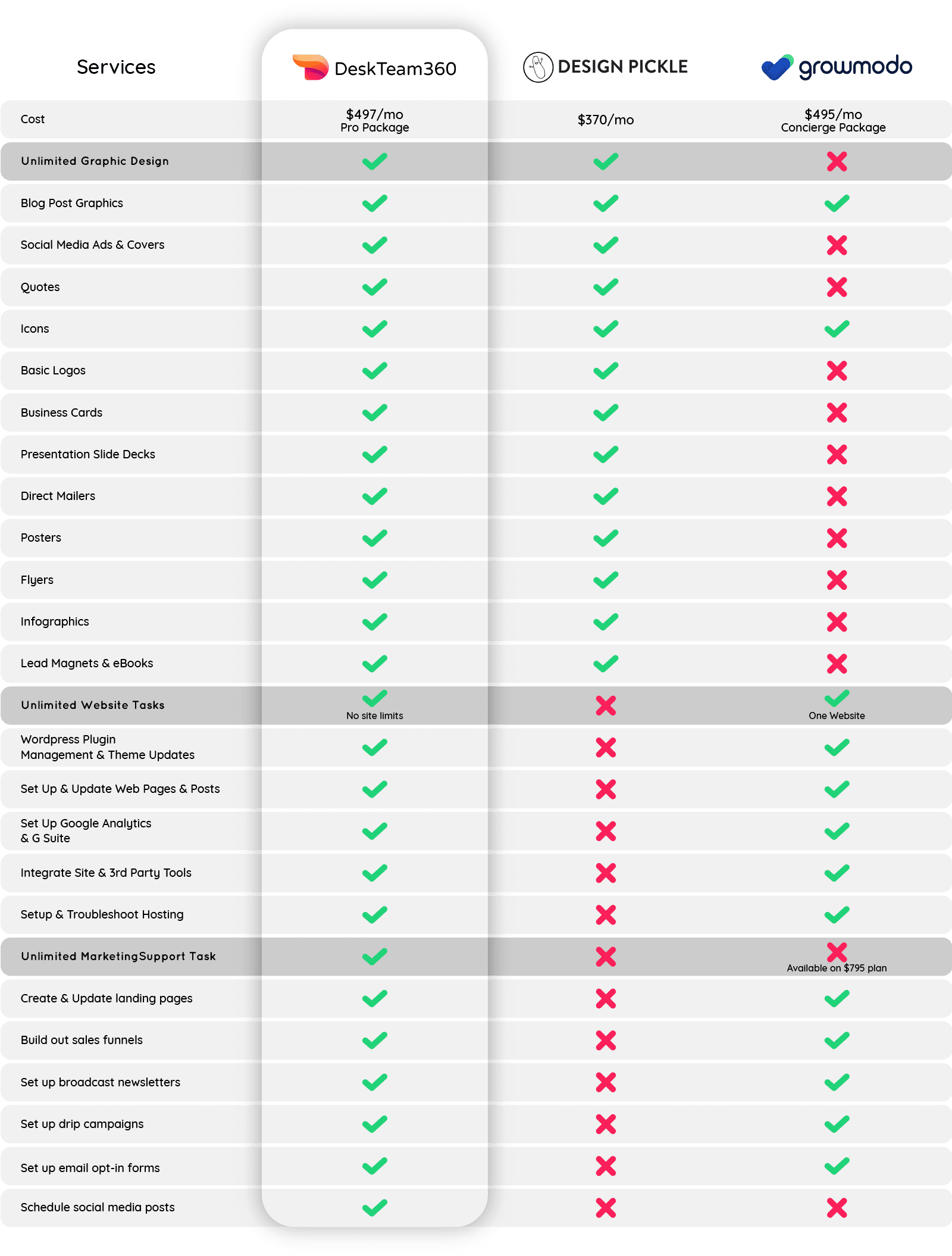 Try us today for FREE and we guarantee you'll want to keep us every month thereafter…
Request Your FREE First Task Today!
(Unlimited graphic design & technical services)
© 2019 DeskTeam360. All rights reserved • Terms & Conditions • Privacy Policy • Contact Us