"The Quintin Group Play Book: Our Lead Generation Levers"
For The REAL ESTATE AGENT That Isn't Seeing The Kind Of Growth That He Or She Deserves
Within these pages, you'll learn the simple "7 Levers" that can help scale your current business faster and more efficient than you ever thought was possible.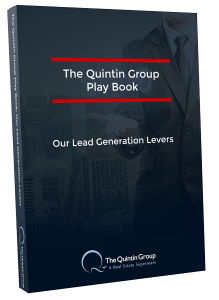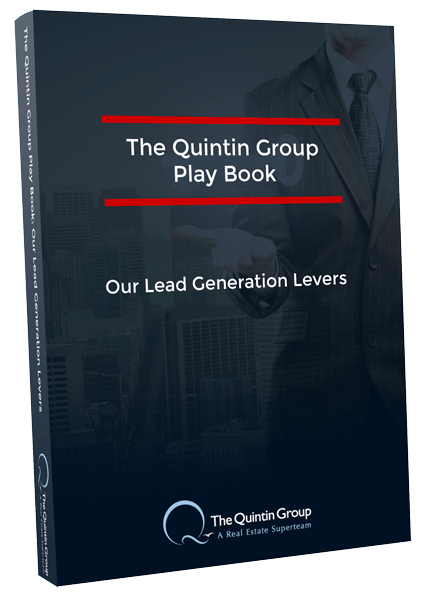 Your information is 100% secure.

The proven "business model" to generate high revenue (has already worked for hundreds of agents)…
Why use 1 lead source creates the "feast or famine" days of the past (around 96.3% businesses still practice this outdated method)
The "missing link" in your business that's like an answer to your prayers (hint: it turns out it was never your fault)
The "simple business strategies" that can break through your "business plateau" (psst… this what you've been searching for and couldn't find, until now)
Bonus! You'll get an exclusive "masterclass" invitation from successful Real Estate Agent Jeff Quintin who has worked with hundreds of Real Estate professionals with his proven method that delivers real results!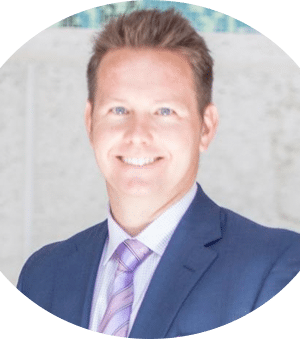 "This book was specifically written for the struggling Real Estate Agent, because I was there, too. Before now, I thought my lack of success was not enough time, or bad lead sources. Needless to say, this book provides the 'missing link' that holds the potential of scaling your current business so fast, you'll have to fight off new clients with a stick… 😀"
~ Jeff Quintin, CEO at The Quintin Group

Your information is 100% secure.