Early Registration Is Open (FREE)!
What If This FREE Real Estate Building Masterclass Is The

Answer

You've Been Searching For To

Solve

Your Current Plateau?! (Hint: yeah, it probably is…)
"…Hey it's Jeff Quintin, and I just wanted to say thanks for taking the time to download your [free Quintin Playbook] pdf on the previous page…
…now before you head off to your email and download your gift, I want you to stick with me for the next 3 short minutes because what if I were to tell you I put together a masterclass where I show you my secret "5 Time Hacks that will change your business" to build a thriving business that has already helped hundreds of agents achieve the kind of success they never thought was possible…
And I'm inviting you to attend that special masterclass… absolutely free.
You just need to click the button below now and get in on this "early registration"…
When you attend my free masterclass, you will get a front row seat to see me unveil my "secret formula" that works so well, that I guarantee you'll have the time and knowledge to grow, simply by following all 5 hacks, the key is to follow them in order.
The reason why I can make that outlandish promise is because I've tested this blueprint over and over and over again, and getting the same results every single time.
But here's the catch. If you don't register now, then I cannot promise you will get a saved seat in my class.
I have limited bandwidth and once I'm capped, I have to put you on the waitlist…
So if you want to break through your business plateau, discover where you might be going wrong within your business, or if you just want a streamlined business that generates a consistent high revenue to blow through your benchmark goals, then don't hesitate…
Hurry and click the button below now and register before it's too late.
I look forward to seeing you at the masterclass…"
---
Click The Button Below Now To Secure Your Early Seat For The Masterclass That Real Estate Agents Are Buzzing About!
What are our students saying about us? See for yourself…
Rob Skeels | Sales Agents
"Starting at The Quintin Group as an intern my sophomore year of college, I knew it was a work environment I wanted to be a part of. Since graduating two years later I joined the team where I learned the importance of goal setting and the process it takes to achieve such goals. Six months after being an Inside Sales Associate, learning the systems and being mentored by each and everyone on the team, I transitioned into an agent. The sales system and the willingness to teach me, lead me to take a listing as well as a full price offer and buyer under contract within my first week as an agent.."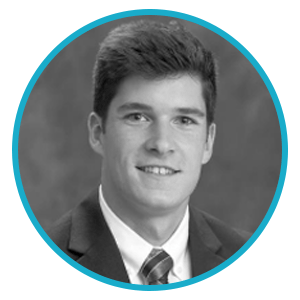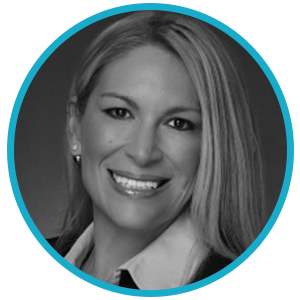 Jennifer Haverly

| Sales Agent
"Joining The Quintin Group has been a great business decision and strong strategic move for my career for personal growth in the Real Estate business. I am surrounded by the most efficient closers in the business and am able to truly focus on what matters most – making the money I want to make. With the best systems and administrative support backing me, I am continuing to grow as a salesperson on a daily basis. Closing more deals than ever, and ultimately making more money. My daily checklist of "to-dos" is streamlined so I can focus on what matters most. Motivating, uplifting, and competitive are three words I would use to describe the atmosphere here at The Quintin Group."
David Bachman

| Sales Agent
"When I first got licensed I started out as an Inside Sales Associate. Then after about 9 months, I became script certified and became a sales agent. In my first month I sold 4 homes! Then I realized I wanted to concentrate on sellers and listing property, so I became a listing agent. Today I average over 90 homes sold per year, within only 3 years in the business. The Quintin Group has taught and coached me on how to be most efficient, and to make the most money in the least amount of time. I have a clear career path ahead and looking forward to continued growth with this organization."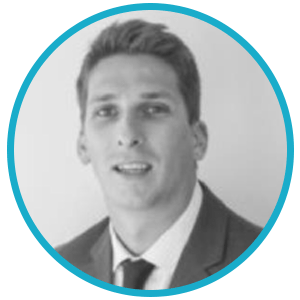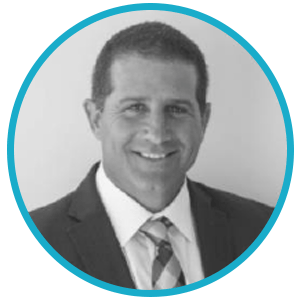 Frank Levin

| Sales Agent
"I first got in the real estate business primarily as a rental agent, with a dominant rental company. I realized I wanted more then to be a rental agent and wanted to sell. The opportunity came to me to join The Quintin Group. Jeff and his sales system has taught me the skills, mindset, and discipline to be one of the top agents in southern NJ. I have been with the team for now over 14 years, and have consistently sold over 50 homes per year, work 5 days a weeks, go on vacations and enjoy my weekends with my wife and 2 active boys."
Shaunte Proctor

| Sales Agent
"I am have been a Realtor for 17 years and I have experienced the ups and downs, the roller coaster ride of real estate. When I joined The Quintin Group last May, my whole life changed! I have consistency in my business. I am able to focus on what matters most: lead generation, going on appointments and closing deals ! ! In December alone I closed 6 transactions and generated 5 figures! Every month subsequent has been a consistent flow and I am able to take two days off a week. I am now able to live a life worth living. The coaching, administrative support and accountability has been a game changer for me!"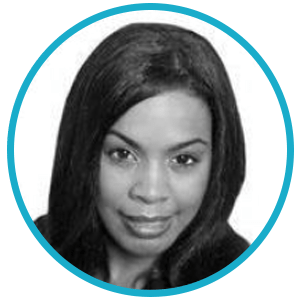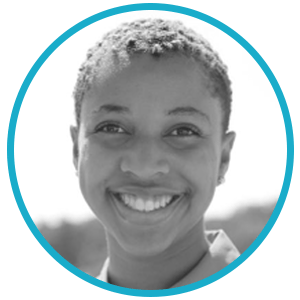 Niya Thompson

| Sales Agent
"Anyone who wants to succeed in real estate as a full time agent, The Quintin Group is definitely where you need to be! It is no coincidence that this team is one of the best in the country. The Quintin Group Sales System puts a huge emphasis not only career development but our overall development as individuals. Jeff makes it his personal mission to ensure that all team members succeed . If you want to become a better person and a FANTASTIC agent, The Quintin Group is your best bet! I would especially recommend new agents to join the team to really kickstart your business!"
Jill Fluharty

| Sales Agent
"Since joining The Quintin Group 1 year ago I have been able to more then double my production. The training, accountably and support has been instrumental in my growth. Using what I have learned as well as the support of this team I will triple my production in the coming year. This has allowed me to begin to live the life that I am designing for myself and my family as well as helping those around me."