The Background
Zach Schuenke started his entrepreneurial journey just 5 years ago. He was an engineer that like most people wanted more time and freedom. He started doing affiliate marketing and then started his marketing agency.
Now they do high ticket Done For You Funnels.
Zach's skill set is in writing copy but design work is one of his weaknesses.
They've been with DeskTeam360 for 3 years and, "it's been the best, the best 3 years for sure"
"We've gone through our fair share of VA's. The issue was I have to interview and train them and they end up giving me excuse after excuse why it's not done on time, power outages, hurricanes, a family member dies, and it's funny that you get the same excuses from other VA's after. I think they have a go-to excuse list.
We've used people on Fiverr and Upwork, and when we give them instructions they always come back with a hundred questions and DeskTeam360 just gets it done with very little instruction.
That's always been my biggest frustration working with people, if I have to give you that much detail then why am I outsourcing it, I could just do it myself and have it done. It's something I don't have to worry about with DeskTeam360 we can give you just blah instructions and you send back amazing designs."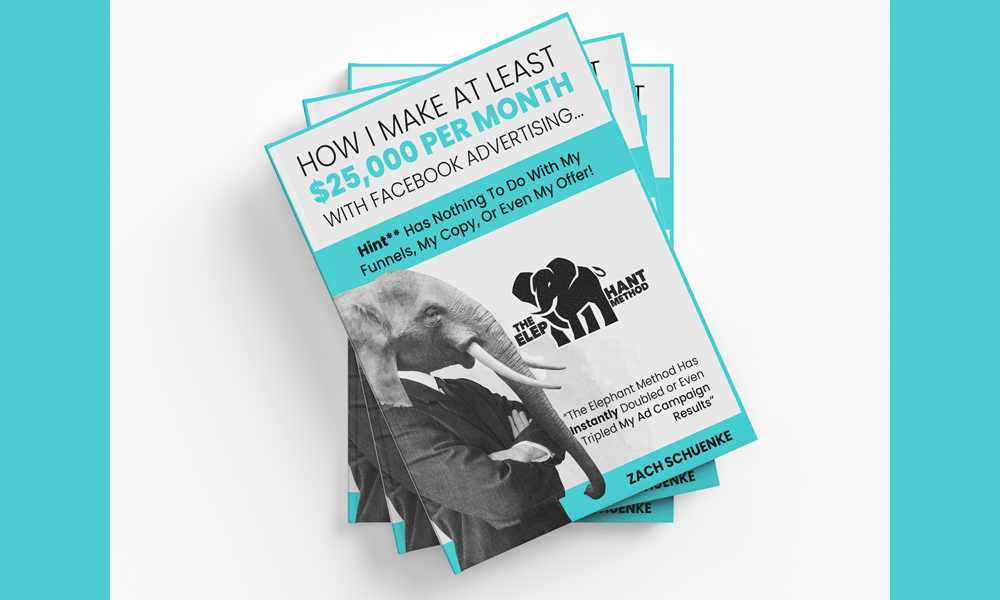 The Process
What made us want to work with DeskTeam360 was that you were recommended to us by a copywriter friend of mine, so there was already some credibility there, but it was on our first phone call you knew everything we were struggling with because you've owned your own agency. You knew all the excuses we were getting from our VA's, so you clearly had the solution.
Plus we had a lot in common and it was really cool talking with you because you were just a normal dude and you weren't trying to sell us, so that was refreshing.
So as a new agency, we couldn't really afford you. But we were like it's part of business and you just have to invest and pray because we didn't know if it was going to benefit us."
"DeskTeam360 ended up being the best investment ever."
"Your design has an impact, most guru's tell you to focus on the offer and the copy and the audience and while that's true, they end up saying that we've seen some of the ugliest websites convert a ton of traffic, and that's true, but imagine how much more they'd convert if they had a real design.
We use DeskTeam360 for design and time savers, like building an ebook, slide decks, creating the funnels, simple video edits, websites, integrations, emails campaign, and anything that is techy and outside our knowledge base."
The first thing that they want to send was their ad creatives. (Listen to his ad creative experience at time 18:48 in the video)
"One time I literally sent in a video and asked the team to create an eBook from it, and eBook has been the biggest revenue producing lead gen asset I've ever had.
Moving forward with DeskTeam360 really came down to what's the alternatives. We going to be really overwhelmed because we either keep doing everything ourselves or because we'd be training a million VA's that end up quitting, or we're backed up going back and forth with Fiverr people.
We did look at DeskTeam360 competitors and none of them had the same task list that you guys had. So we were like we would have to go with multiple companies to get everything done or just go with DeskTeam360."
"Deskteam360 Is Seriously An Extension Of Our Team."
"You guys also do all of our integrations to get all the software to content and pass information back and forth to make the funnels work.
The first time you send out a task and wake up and it's done you're gonna be like holy crap why have I been waiting on this for so long."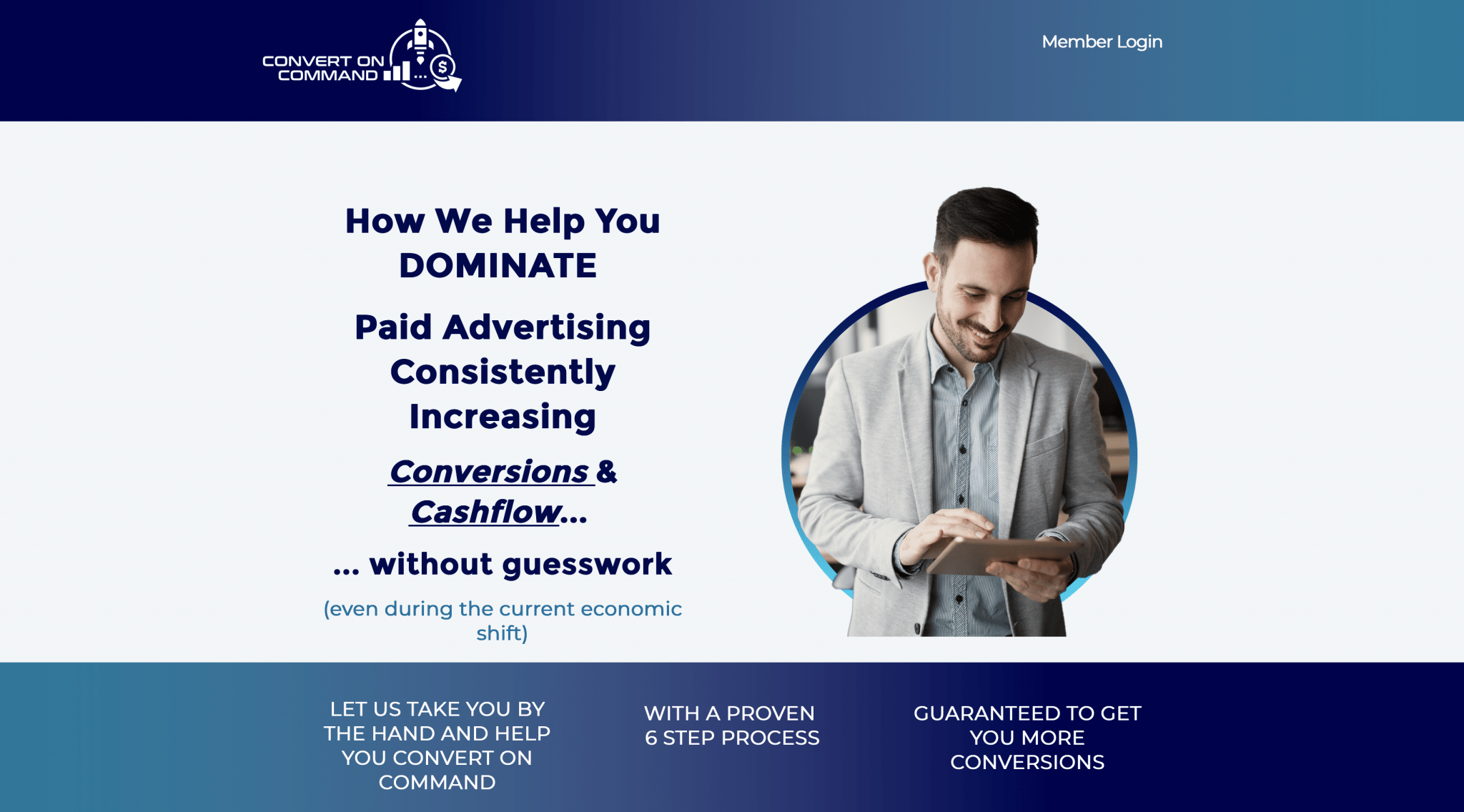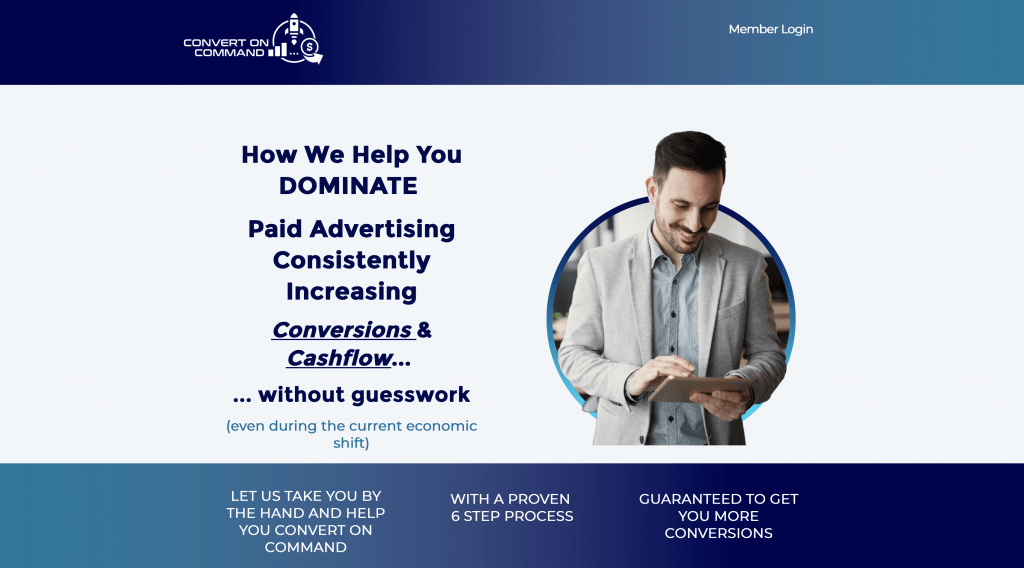 The Results
Zach was doing all the fulfillment by himself while his partner was doing business development and sales.
Zach was the bottleneck in the business, so in the beginning, their bandwidth would only allow them to bring on 2 clients a week.
When they joined DeskTeam360 they've been able to bring on way more than 2 clients a week.
They've been able to build their team and have the team work directly with DeskTeam360 to the point that he's now removed from the business like a true business owner.
"Now I'm able to start other businesses that we'll be able to use DeskTeam360 for as well.
DeskTeam360 saves me 8 hours per project. So when we were just doing two clients a week that was 16 hours a week you were saving me. I bill at $600 per hour so that was saving me $9,600 a week in time.
So not just the time savings but with really good design the results have increased as well.
Now we can take on 8 clients a week and so we just doubled our ad spend because we can handle more.
I wish you didn't calculate what you are saving us, because now you'll probably raise your prices.
With the time that we're saving, we're bringing on a total of 4 clients a week on average instead of 2, so we are making an extra $160k a month.
Doing $20k Done For You Funnels with DeskTeam360 doing the design and building our funnels and assets, now they look like a $20k funnel."
I can finally focus on sales, and as a business owner that's where my focus should be
"We have 1 guy and DeskTeam360 and that's it, if you're not already, I strongly suggest that you outsource and start with DeskTeam360, you're not going to find a more financially savvy option.
ConvertOnCommand.Pro | Zach Schuenke
"If You're Going To Trust Someone, Trust Mr. Jeremy! This Is The Easiest Way To Go From Being Self-employed To An Actual Business Owner"
"DeskTeam360 Freed Up 16 Hours A Week, And With That Time We Added $160k Of Revenue A Month!"