The Background
We are a growth consultancy. We help businesses either get from zero to one or just scale very quickly, using ads, digital content, or any other sort of high-speed, fast pace acquisition channels. Libra Growth Labs is a new company. We're not even a year old, but I've been doing advertising, marketing for seven years now.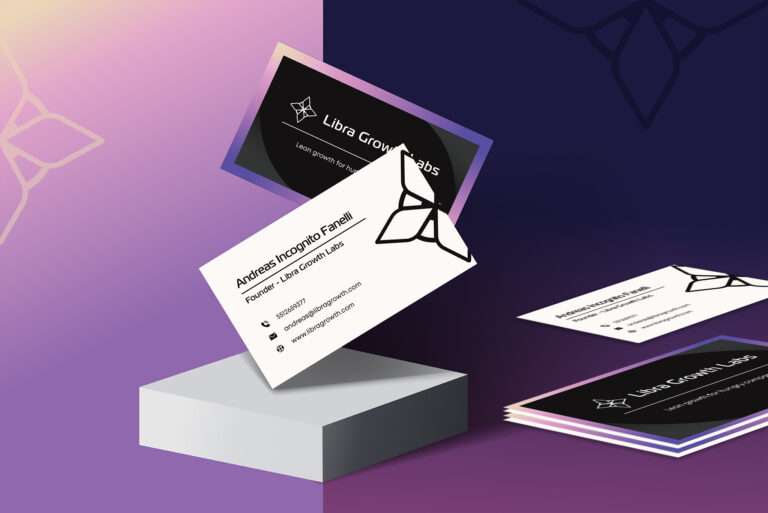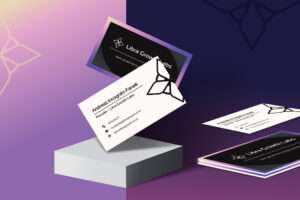 The Process
Jeremy reached out to us on LinkedIn, and there is a lot of skepticism when someone comes out of the blue. But when I saw the video and how in-depth it was, most of the doubts in my mind were erased. So now I've been with DeskTeam360 for six months.
We have some straightforward things that we have DeskTeam360 do. Like, having them put together ads for social media, edit videos for content, or put together a wireframe for a new landing page for a client. There are many things that I think are very in the box on the web page, but I also have them do things outside the box. Like scrape comments off social media, or help me research and try to figure things out.
I have these core things that I use you guys for, but then I also have the ability to experiment outside the box. As long as I can explain it to DeskTeam360 in plain English and show them how to do it, they'll be able to do it for me.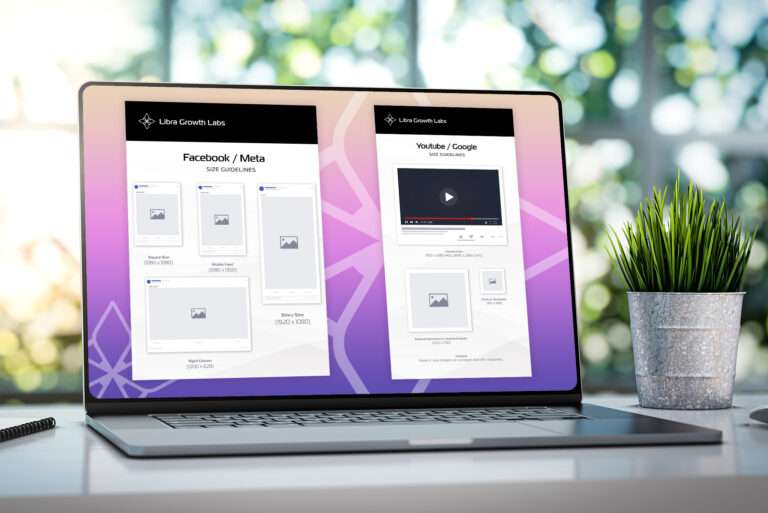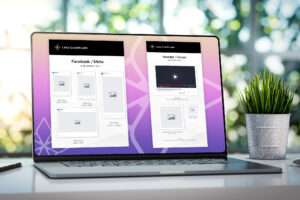 The Results
Before we started using DeskTeam360, I was working with different businesses and freelancers. There was a sense that the work wasn't getting done. But now, with DeskTeam360, I have a team I can delegate to. It's like a dream come true for me.
DeskTeam360 has been saving me so much time. I have 10-15 extra hours a week because of them. I am getting more done with the money I'm spending.
If you need anything digital, they're going to be able to figure it out. If you have tried to outsource people, it will be a night and day difference.
Libra Growth Labs
"DeskTeam360 Is Saving Me 15 Hours A Week While Still Giving Me A Run For My Money"
"It's A Night And Day Difference Working With DeskTeam360!"