Welcome To The DeskTeam360 Family!
Where TeamWork Makes Your DreamWork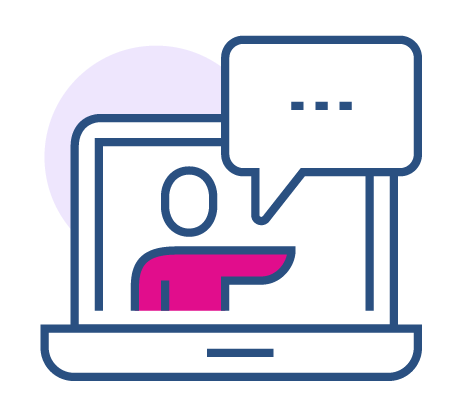 Watch The Videos Below & Fill Out The Form
To Reduce The Learning Curve & Have A More Productive Onboarding Call Once You Submit The Below Form, You'll Be Able To Schedule Your
Onboarding Call
Caution you cannot close this down and reopen it. There is a "save and continue" button
if you can't finish this in one sitting.