The Background
We're Sidecar Marketing Solutions, which I started up in 2012. We're a marketing agency that works with solo entrepreneurs and small business owners. We provide marketing strategy and implementation for the business. We have a deeper strategy service for the founders who want to take their product or service from idea to IP.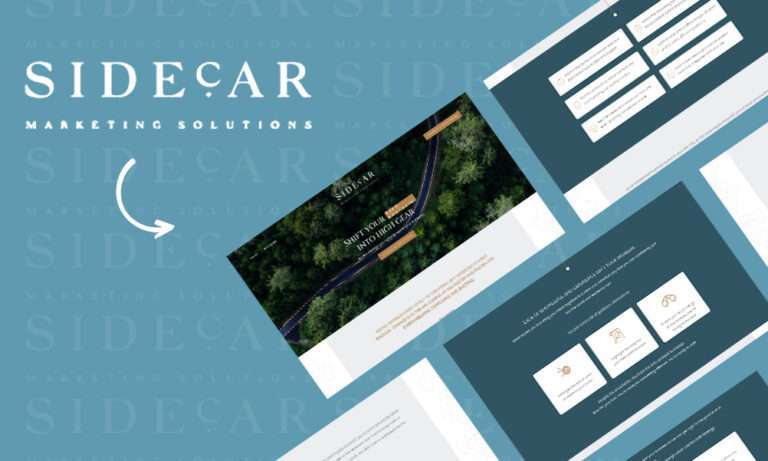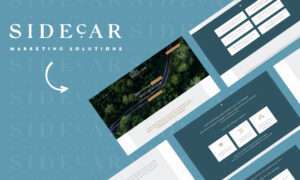 The Process
I found DeskTeam360 through Jeremy. He is a partner in one of the Duct Tape Marketing networks that I'm in. We met in person at their summit in the fall of 2022. He and I had a lot of good conversations about the service he provides. I kept pestering him with questions about it, and he was kind enough to answer them. I used various contractors during this time, which was very isolated and siloed. But then, in January of 2023, I decided to pull the trigger and start working with DeskTeam360.
I was thinking about getting someone else to do the work for a long time, but I needed a team I could trust to do the work at the quality I wanted to deliver to clients. So that was a big thing. Everything me and Jeremy had talked about just sounded really good. I was initially dubious because I've done this before with other companies, and it didn't go as promised. But the timing was right, and the cost was right, and I decided just to go for it at that point.
We work with DeskTeam360 on website development. I work on positioning and messaging, either with clients' existing services or adding new services. That's where I've been spending most of my time with the team. They've been great at helping with designing but mostly developing web pages and different sections. We keep going back and tweaking things with different clients, but it's been a really great experience.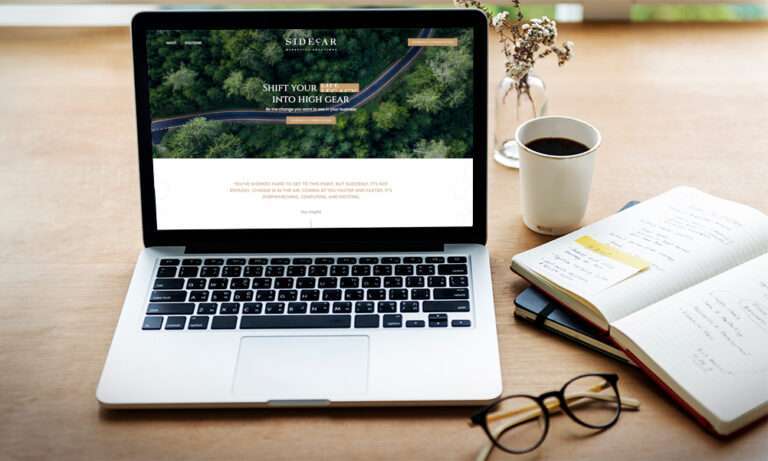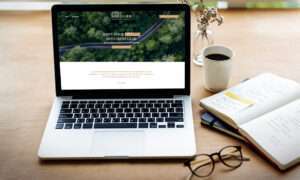 The Results
As I said before, I've tried different arrangements like DeskTeam360, but it didn't work out. I had been using various contractors that I used for specialty, but it was isolated and siloed. But went I started working with DeskTeam360, I knew it was for me. They have been saving me time and money. I have more time in the day to work on strategies and growing my business, and without contracting individual specialists, I have been saving thousands of dollars a month.
It clicked right away. DeskTeam360's videos were great. The meeting with Cher was great. I am very systematized, and I like processes. So it was straightforward. I'm a huge Loom user already. So using that was a no-brainer. Everything clicked into place.
The very first task that I gave them blew me away. I didn't know what I was going to give the team. I had this project that was the perfect thing to start DeskTeam360 on. It was just designing a homepage based on a wireframe and copy I had already put together. I handed that over to the designer, and she put that together. I didn't know what to expect, but when she sent it back, I had to tell her, "Wow, this is way more designed than I expected," in a good way. It was pleasant; I was surprised at how much time and thought went into it.
If you don't know if you want to use DeskTeam360, stop it, get yourself together, and figure out what's holding you back and move forward because you have to have that trusted team to move forward and get yourself out of doing the work or your business will never move forward. It really is a no-brainer. If you want to scale, grow, pivot, whatever your business goals are, this is the key to making that happen.
Sidecar Marketing Solutions
"With DeskTeam360, I've Been Able To Actually Delegate Instead Of Doing Everything Myself."
"Whatever Your Business Goals Are, This Is The Key To Making That Happen."