The Background
My business, Sidekick Marketing, does marketing in the electronics repair industry. We're in 11 states right now. We do website development, digital marketing, and design. We mainly service phone and computer repair stores. We've been doing this since 2018-19; we had a ribbon cutting, but I had my own repair store originally, so I decided to do marketing in this industry.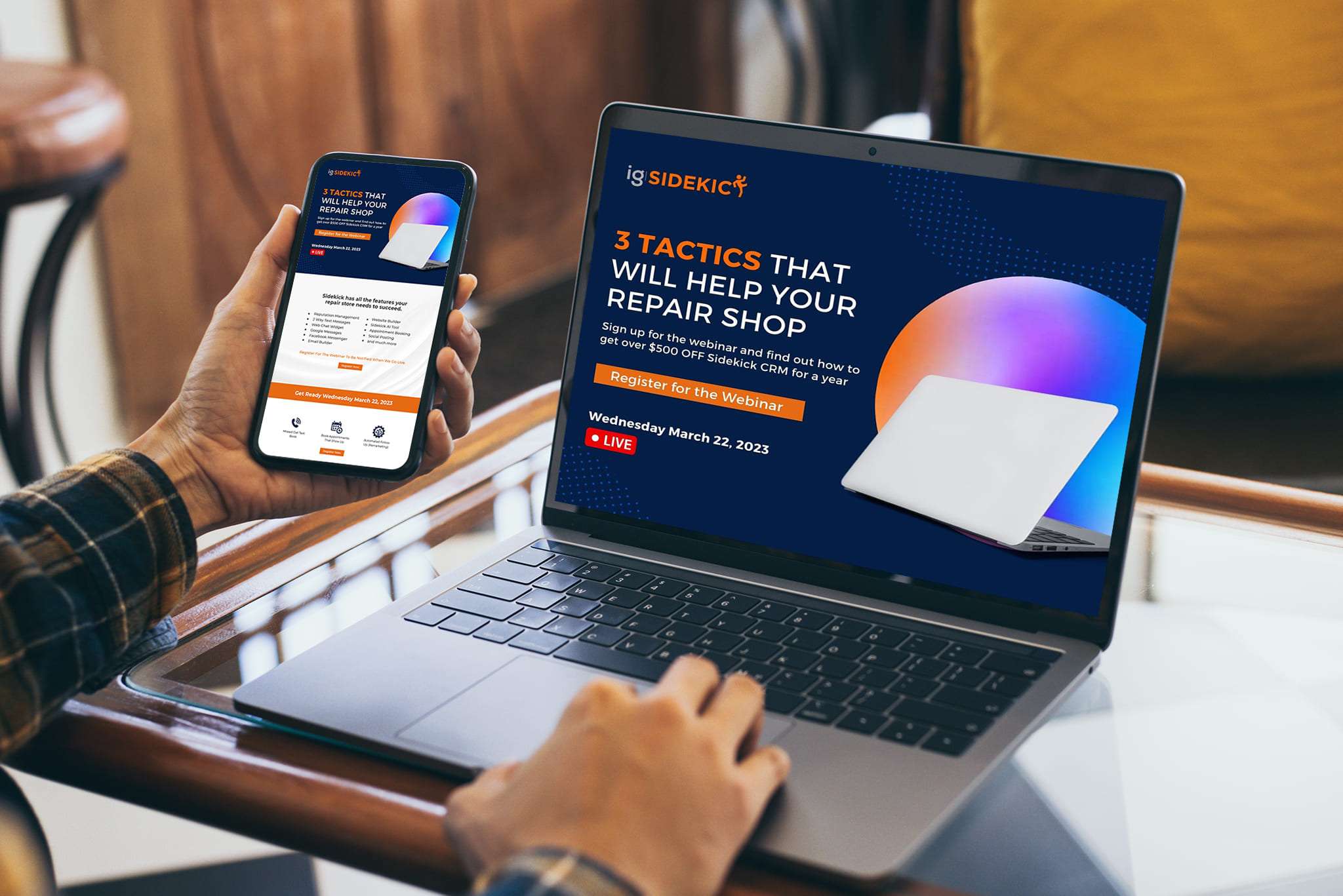 The Process
I heard about DeskTeam360 through the Duct Tape Marketing group. They highly recommended DeskTeam360 and had a lot of good things to say about them. I was part of a group call with Duct Tape Marketing, and Sarah Nay was leading that call; she was talking about DeskTeam360 and what they were doing for them, and she hit a couple of pain points that spoke to me about the quality of work and how quickly they get things done and for me, that was extremely important because the previous people we were using, the quality of work was dwindling. Since she brought that up, that helped me to make the decision to pull the trigger and use DeskTeam360, and she was definitely right. The quality of work is awesome; they get things done quickly, and they communicate really well.
We've been working with DeskTeam360 for almost two years now. I can't say exactly how long over a year for sure, but DeskTeam360 has been knocking it out of the park for us.
DeskTeam360 has done a lot of stuff for us, mainly website and design tasks are the big things, but they do really almost anything. As long as I make a good loom video and explain what is needed, they knock it out of the park for us.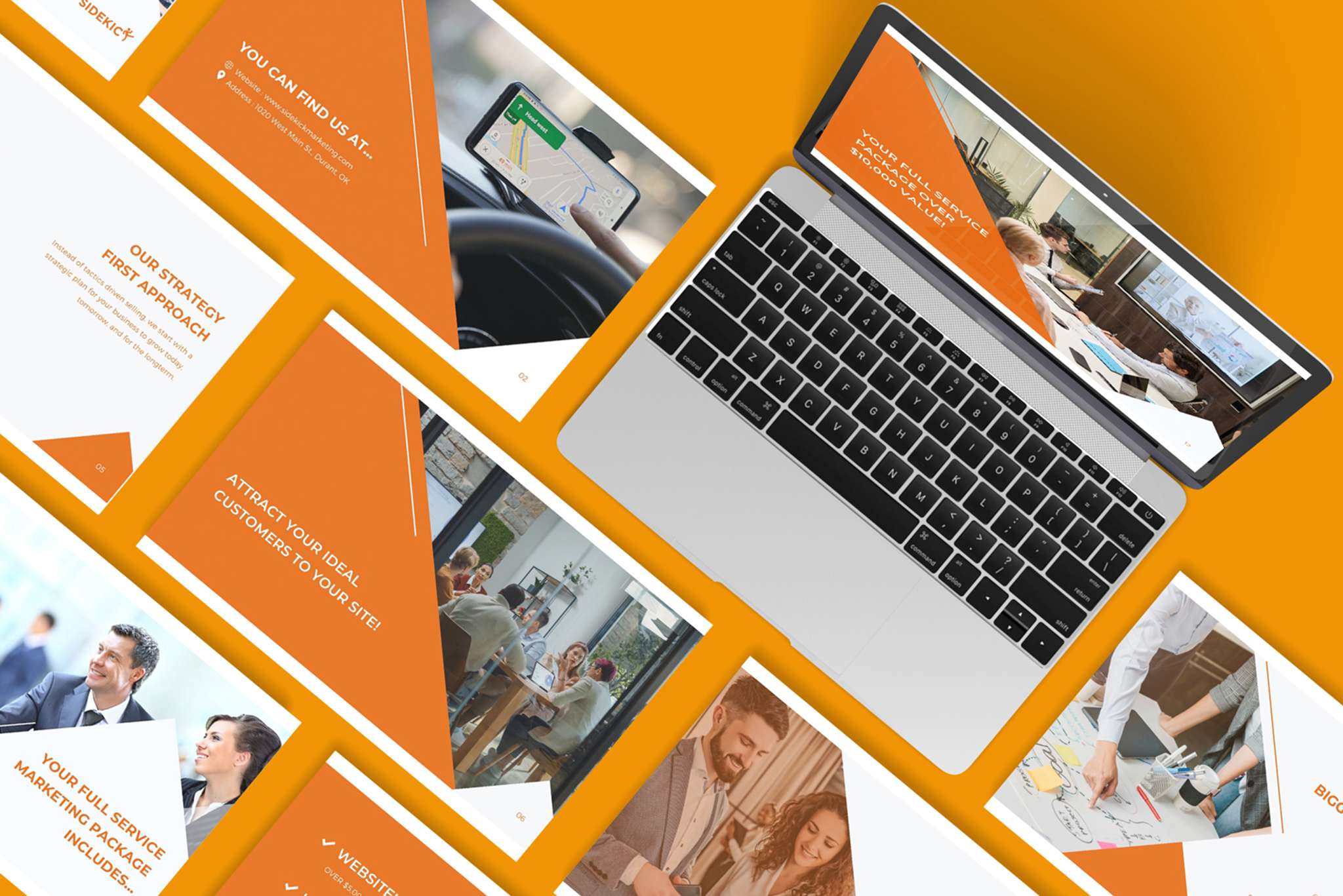 The Results
When we started, there was some design work for a website that we had previous people working on. They had done some designs, and we were trying DeskTeam360 at the same time. It came in within a day or two. There were no problems coming back from DeskTeam360, and the designs were actually good. It didn't just save a day or two; it saved time going back and forth. 'I like this, I don't like this, make this better' It was just that instant click with DeskTeam360; it was like stress leaving my body to see DeskTeam360 designs.
If you're struggling like I was, where you don't know all these different technologies if you're doing web design development or any kind of design, I say, dive in head first, and if you don't do it, you'll end up just working twice as hard, not making as much money, then down the line, you'll end up trying it someday. And you'll be kicking yourself in the butt for waiting so long.
"SideKick Marketing"
" DeskTeam360 Is Saving Me Easily 20 Hours A Week"
"If I Were You, I Would Definitely Dive Into DeskTeam360 Head First"