The Background
I am the co-owner of Smash Wave Marketing, and we are a digital marketing agency out of Jupiter, Florida, serving the United States. We focus mainly on small to medium businesses. We handle everything from social media marketing and content marketing, to search engine optimization, graphic design, logo design, and more. We started Smash Wave in July of 2022, I believe. We've probably been with DeskTeam360 since August 2022.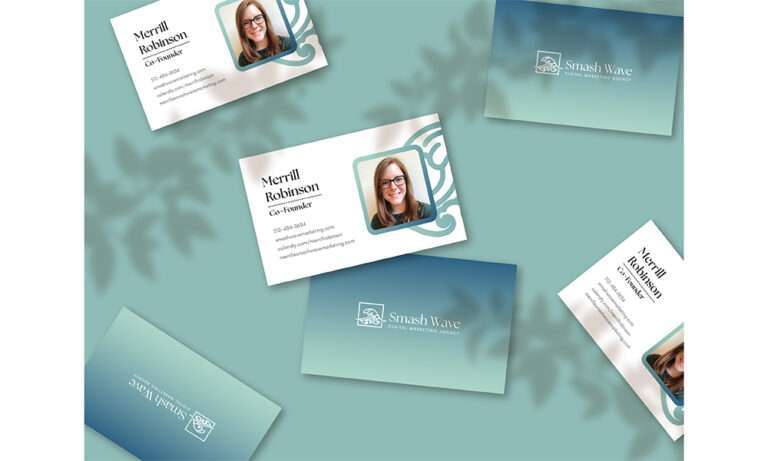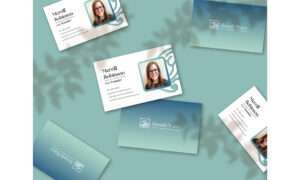 The Process
I first found DeskTeam360 while I was working as a contractor for another marketing agency, and we used DeskTeam360 for our clients. I was an account manager, so I was in touch with the team almost every day. We had a great working relationship and we saw the level of quality work that they were sending us back. My business partner and I were dead set on using DeskTeam360 because we needed the help. So we jumped right into it from the very beginning.
We offer a wide variety of services for our clients through Desk Team 360. We offer hosting for a number of our clients. DeskTeam360 manages all of our hosting for our clients. And we're having the team build the websites through WordPress and Elementor. And then from there, they're running monthly maintenance, quarterly maintenance, and making sure that nothing's breaking on the website. And then if something does break, the team is able to jump on it right away because someone's always on watch. So we have website maintenance packages, hosting packages, web development, website builds, redesign, and website builds.
The websites that we were working on blew us and our clients away. A lot of times when we came to DeskTeam360, we already had a fully developed website with 100 plus pages on them for our clients. They may have had 250 blogs on them. But what made it so seamless and easy was our ability to say, Hey, here's what we want the web page to look like, and then they would just do it. And it was nuts to me that they were able to just take a website that they had never worked on and convert the pages to something completely new and refreshed and exciting and fun.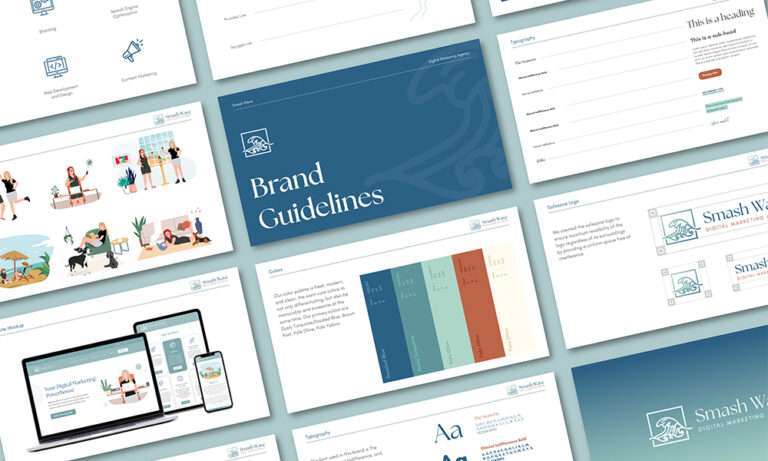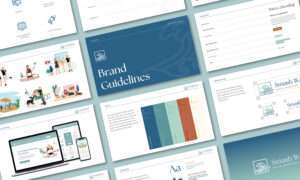 The Results
DeskTeam360 has been saving me from all the frustrations. Even if I have to go back with revisions for the team, I know that at the end of the day, they're going to hit the mark. They saved me, I have no idea how much time, but way too much time. If I had to build out the level of websites that they produce, I would be spending my life on my computer. I would say that they probably save me maybe 20 hours a week. They have really taken the workload off of me. Then in terms of how much money they're saving me, I have been able to double, even triple, what I would be able to make if I were doing it all alone. DeskTeam360 is affordable and it's absolutely affordable for a marketing agency to use.
My biggest win would probably have to be the ability to sell bigger and better websites to our clients. I am now able to sell a $10,000 website and feel good about that number versus before when we were doing it ourselves, we probably wouldn't have been able to really execute a website that looks like a $10,000 website. But when you're working with a team like DeskTeam360 which has expert designers and expert developers in your back pocket, they're able to really execute it for you. And you don't have that wandering dread of, 'Is the client going to feel like this actually is good enough? Is the design there? Is the development there? Is it working properly? Am I going to look like an idiot?' The answer is you're always going to feel good about what you're able to sell your clients because the quality is there. My biggest win is just the ability to not feel that imposter syndrome.
My advice, for someone who is on the fence and isn't sure if they're going to get their money's worth of DeskTeam360, you absolutely will. What it comes down to is how much energy are you willing to put into the information in the ticket because the more information you give them and the more time and energy that you put into the information that you can give the team, they'll be able to complete it faster and they'll be able to complete it better. And the quality assurance will absolutely be there for you no matter what.
Smash Wave Digital Marketing Agency
"I'm Saving Countless Hours and Thousands Of Dollars."
"IF You Aren't Sure If You'll Get Your Money's Worth, You Absolutly Will. The Quality Assurance Will Always Be There!"