The Background
They're a high-end preschool in San Francisco. They started working with DeskTeam360 back in early 2020, Pre-COVID.
No one was really tech-savvy so their site, "wasn't fancy like it is now, it was just a landing page with their contact information."
The Process
"We were referred to you by one of the parents. Then after talking with you it was clear that you'd be able to help us.
Plus the price was a big reason we decided to work with you and the speed at which you replied to our questions.
Once we got the start and seeing the layout and plan it made it a lot easier. It was nice being able to make adjustments as we went along.
I liked having a lot of options on the design and functionality. I was able to get feedback from other staff members, so that was a plus.
It made the whole process easier, cause if I had too much to choose from it would have made it challenging, but It was easy to pick and choose layouts. You gave a lot of examples and presented a lot of ideas that I didn't think of so that was really helpful."
The ongoing communication was definitely a plus. You were very easy to get a hold of.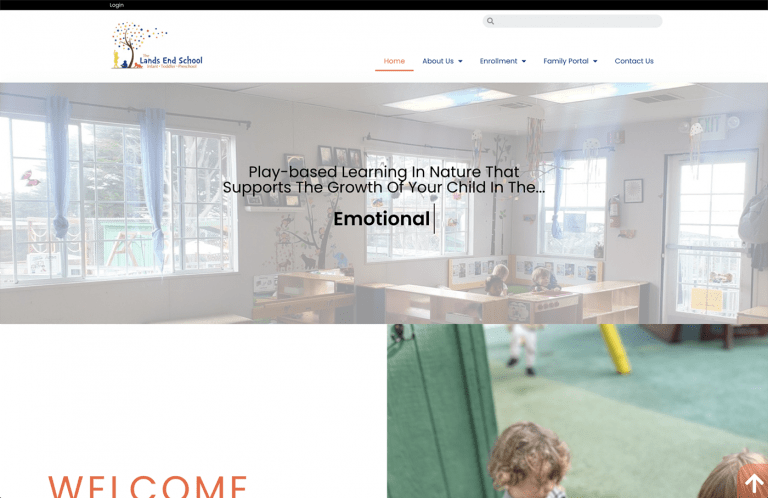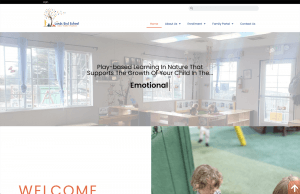 The Results
"Before working with DeskTeam360 the parents had a hard time communicating with someone from the school. It was really hard to get someone live and receive responses or get feedback or communicate in general.
But now with the process within the site, the system had streamlined their communication and increased the speed of their responses and everyone is much happier now.
Also, parents can now fill out the different types of applications online and simplified the whole process. Work is not so manual any more.
Now having options where people can schedule tours automatically. And having people automatically fill out applications and be put on our waitlist.
The community was really excited to see the new site. Seeing all the photos of the children and the community and being able to read the biography of the teachers. It was really helpful to build community especially during this last year as we had challenges building community as a result of COVID
It was a very simple and easy process working with you and continue to work with you. And with changes and updates with other people on your team, their whole process seemed so easy also, I always knew what was going on which made it very easy for me.
If someone is thinking about doing I website with DeskTeam360 I would say Just Do It! I've Been Extremely Pleased With The Work, And Being Able To Trust You Who Is Basically Advertising Our School And Making It Look Appealing And Approachable Is Something That Took A Load Off Of Me. So I Would Just Say Do It, I Have No Issues Or Complaints At All"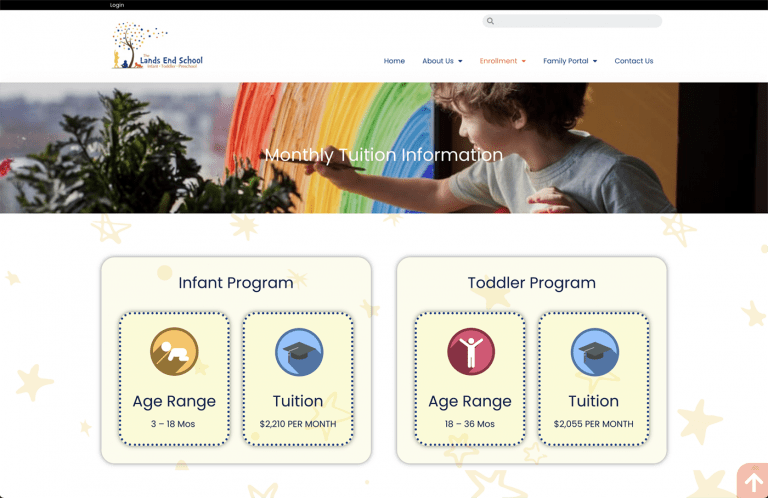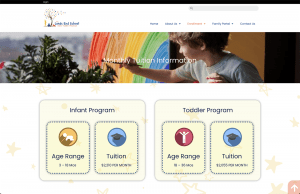 "Just Do It! I've Been Extremely Pleased With The Work, And I've Had No Issues Or Complaints At All"