Thank you for registering for our
FREE weekly Zoom call
"Get Unstuck With Implementing Your Marketing Tech"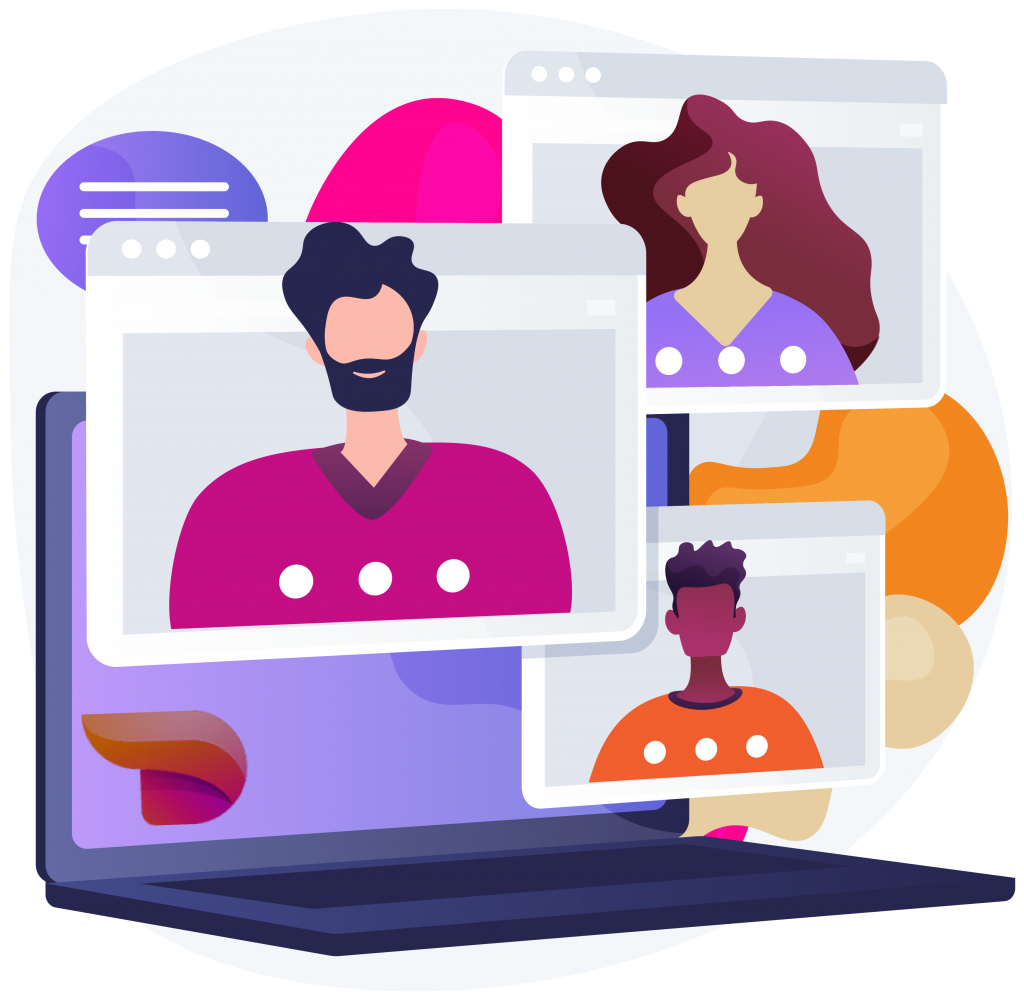 Come with your questions and I'll show you how to fix or overcome the obstacles that you're dealing with. Remember we have a limited time and your questions will be answered in a first come first serve fashion.
Be sure to save this link to join:
You will also be added to the calendar event so you'll have it on your calendar as well. We will also send you a reminder email every wednesday so you can get on early and get the help you need. We can't wait to see you there!