The Background
Krystal Davis and her husband Sam have been in the fitness industry for many years and worked with Fortune 500 companies. In 2013 they started up the Wicked Wine Run brand, partnering with wine vineyards to host local 5K events in the evening and ending with some fun wine-tasting time.
This business saw consistent growth and expansion to new cities across the US until early 2020 when the COVID-19 pandemic shut down their events, which ran in about 2 dozen cities.
When the business was seeing growth, Krystal realized she was not able to be involved in some of the backend tasks of the business just due to time constraints. She began outsourcing graphic design tasks even though she is highly skilled in this area. She also outsourced web design.
WIth the pandemic in full force and a shut down of the WIcked Wine Runs and the associated income with that business, Krys and Sam, being smart business owners, took on a shift to online/virtual events to generate income and ensure their brand was still in front of their audience.
And not ones to sit tight, wait for the pandemic to be over, and have the Wicked Wine Run in person events begin again… Krys and Sam opened a brick and mortar gym. In the middle of a pandemic. And had their first 2 schedules filled before they even opened the door because of their reputation for how they treat people and the service they deliver.
Fit Tribe Gym is located in Mansfield, Texas and is a boutique gym set up with the safety and cleanliness precautions of the pandemic in mind. At Fit Tribe Gym, their philosophy is to help people get fast results in their positive and supportive environment.
Before joining DeskTeam360, Krys had worked with individuals, agencies, and small businesses to provide her with graphics and website development/support. She found that the costs of dealing with multiple people were higher. Often the wait to have tasks done for her would be unacceptable. While Krys had the skills to do many of these tasks herself, it would take her more time which would mean she wasn't handling her other tasks.
In the beginning stages of working with DeskTeam360, Krys would hand over smaller tasks as she grew to trust the workmanship. Based on her previous experiences she did have some reservations about a team that handled graphics AND tech, and could DeskTeam360 do both of these to meet her expectations.
Krys was incredibly pleased with the amount of time and money she was saving utilizing DeskTeam360 which allowed her to focus on the growth of her revamped online Wicked Wine Run business as well as their brand new Fit Tribe Gym.
With DeskTeam360, Krys was able to completely reband everything with the in person Wicked Wine Run events to have new products and a new look in the virtual space and have it set up and running in 2 weeks.
Krys has been with DeskTeam360 for over 3 years and says that she can't imagine that she would have been able to stay with any other previous service she utilized for so many years.
The Process
"DeskTeam360 has excellent customer service. Excellent communication. Which makes me a better business person.
I really love the fact that you guys are giving exceptional service for an exceptional price point also.
Some weeks I might fire off zero to two requests for the team. I fired off three or four requests already today and it's just nice knowing that someone who I trust has got my back and can take care of it.
The longer we've worked together the better the service has gotten because the designers and programmers have gotten to know my style, what I like, what I don't like.
I'm designing a new label for our supplement products. I can see it very clearly in my head what it's supposed to look like. I could design it myself but it would probably take me an hour or two to make it perfect. I just drew a sketch, sent it off to DeskTeam360, and I know I will see it back tomorrow morning and it will be perfect. Instead of me playing around for an hour or two, I was able to take some phone calls for a soccer team that is interested in doing off-season training at our gym."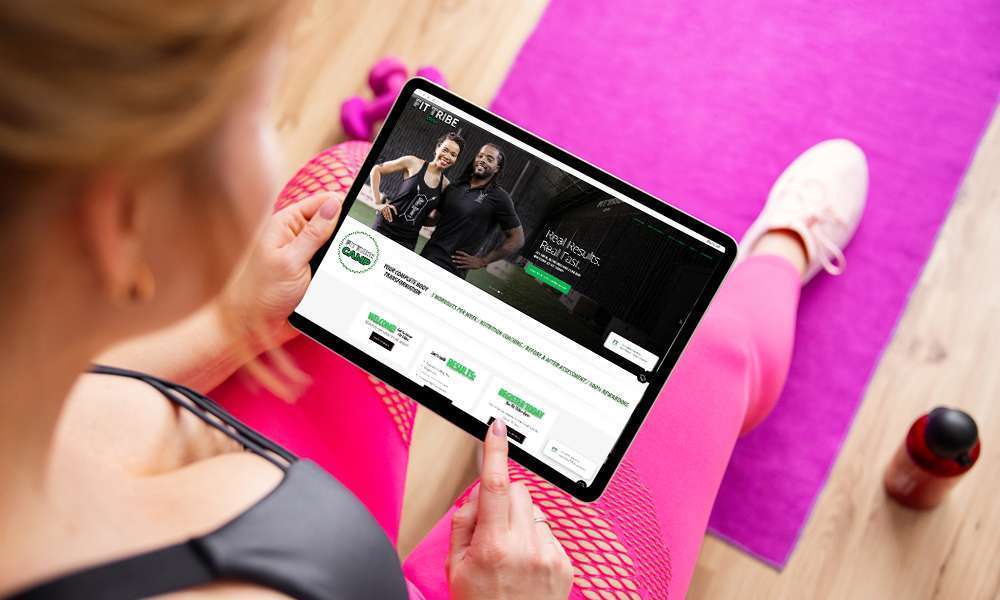 The Results
"I've got important crap to do. There's some things that I can't hand off. It's nice having one message to send and the team figures it out.
It's not just about the skill level the team has, it's also about their tone and their customer friendliness that makes everything really easy to work with.
It's great working with DeskTeam360 because they sometimes have the experience I don't have, but also on the flip side of that is that they have the experience but what they don't have is ego. Never once have I encountered any ego with anybody from the team. They know that they're there in service of the vision I need to create."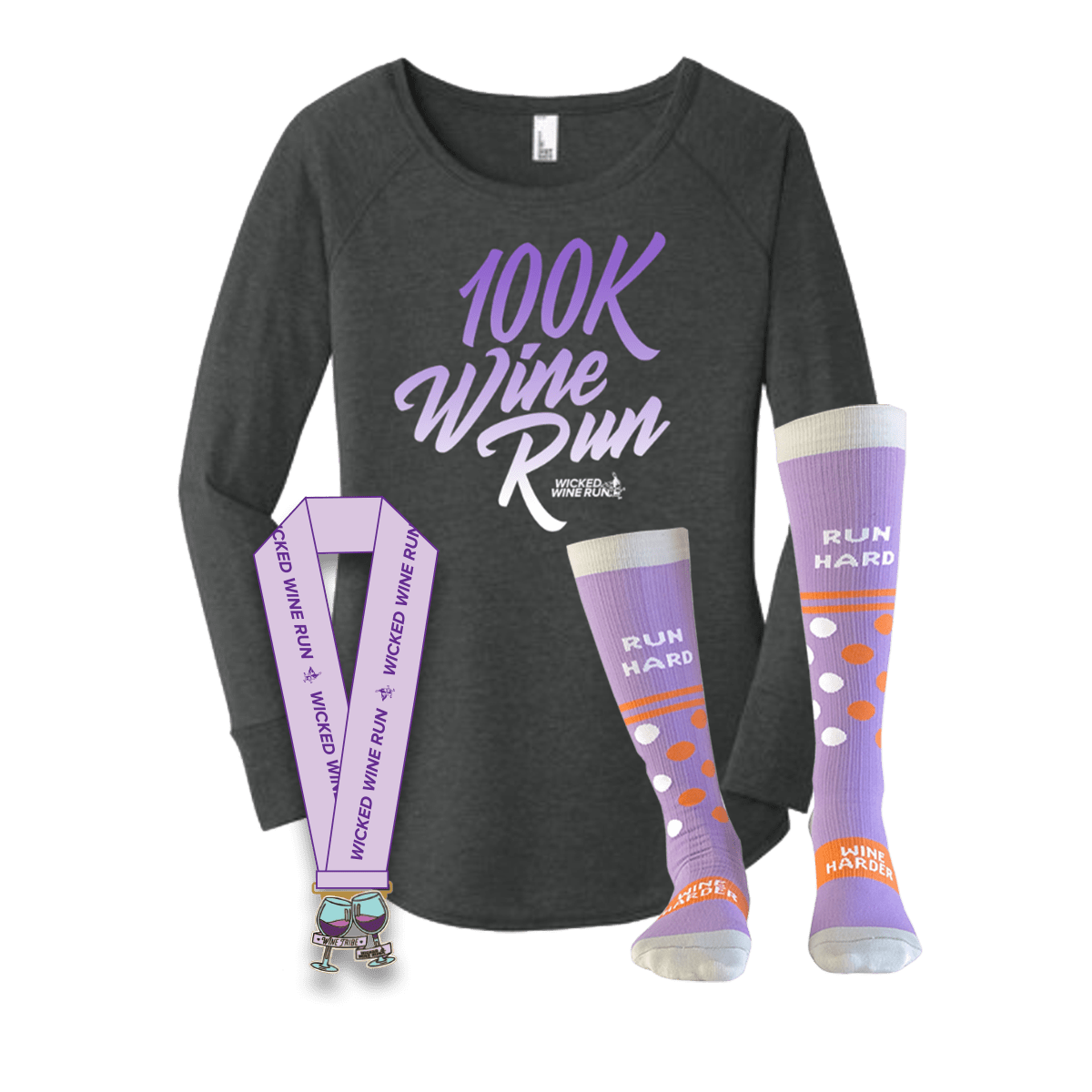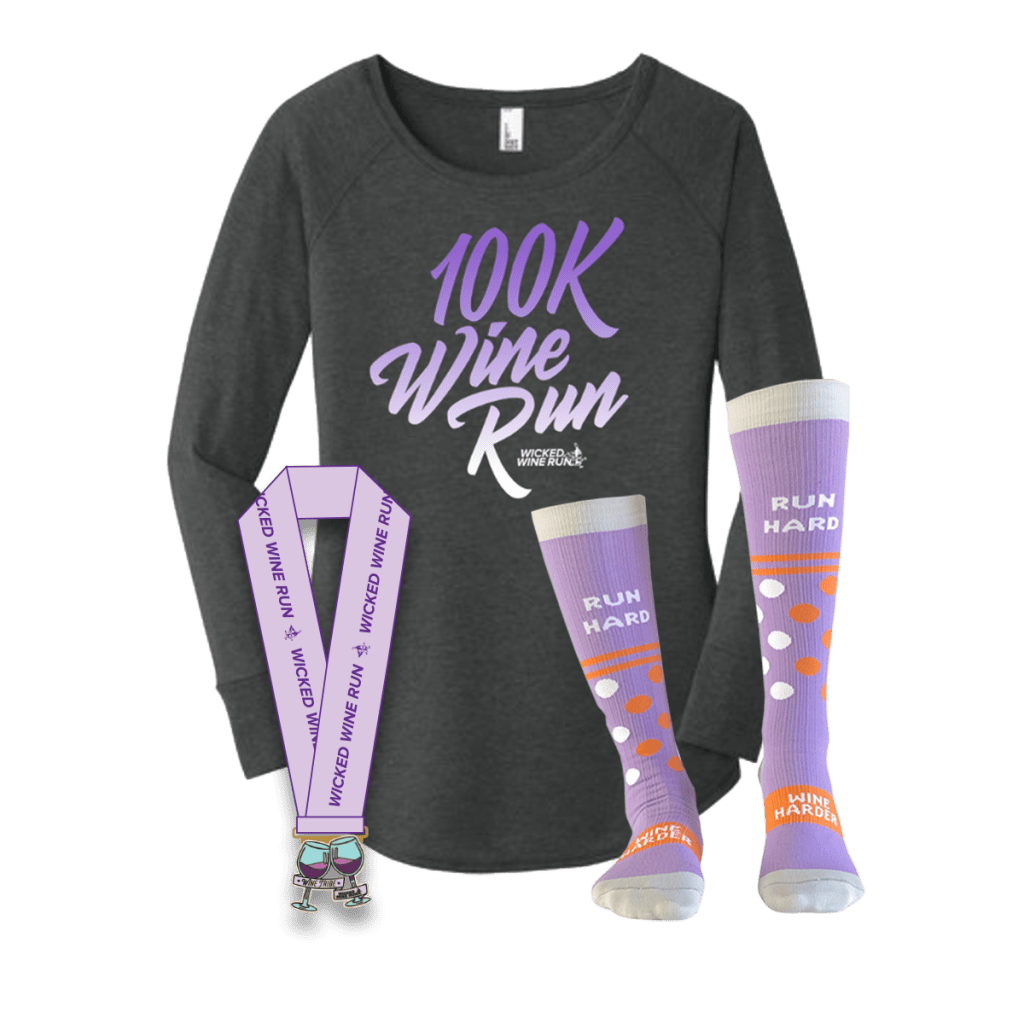 Wicked Wine Run & Fit Tribe Gym | Krystal Davis
"I would never hesitate to recommend DeskTeam360 to anyone. Any time I've had any delay or a question, it's been resolved so quickly. Start now. You won't regret it."
Launched a New Business in 2 Weeks During Pandemic With DeskTeam360's Help